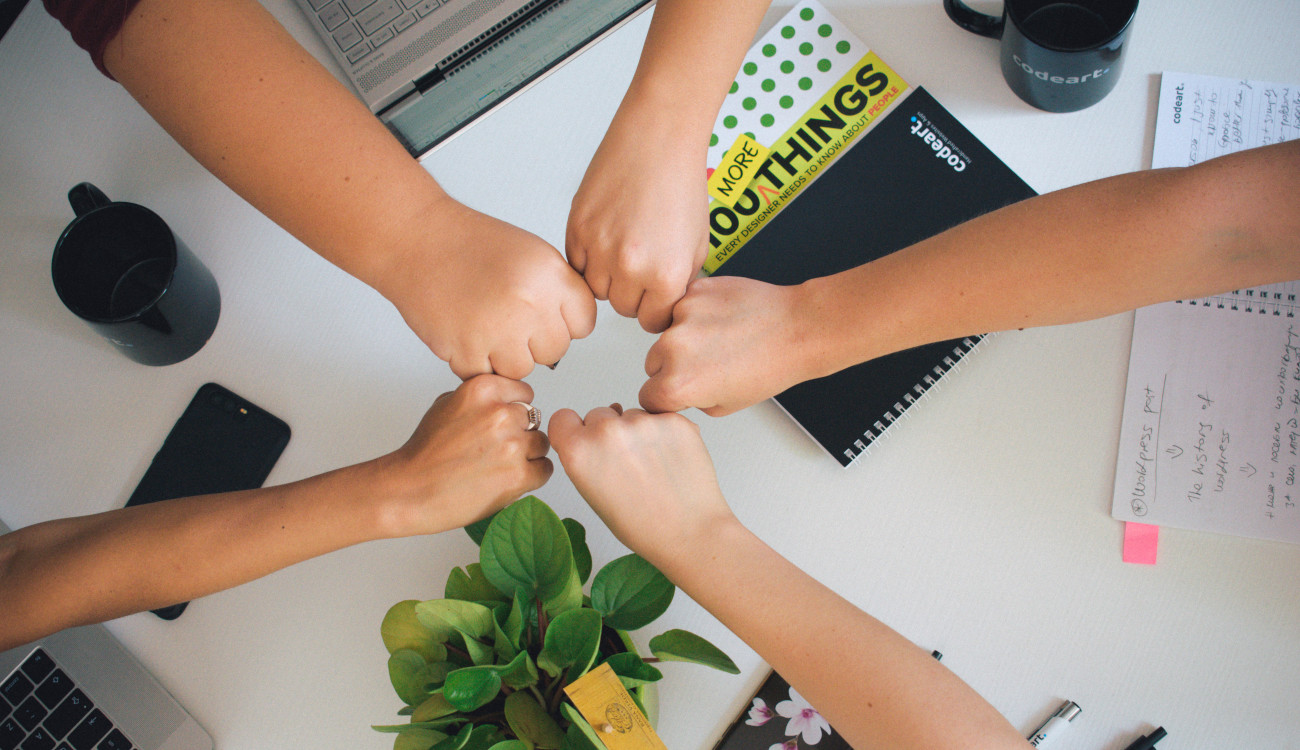 6 Tips for Successful Team Building for Your Business
All businesses, big and small, can move forward and grow because of their effective workforce. To get people from many roles to work together as a team, you really need good team building. If you want to grow bigger and need your team members to head in the same direction and goals, read these 6 tips for successful team building for your business.
Why is Team Building Important?
Team building is one of many ways to promote a positive working environment that fosters team members to collaborate more effectively. The main objective of team building is to help team members develop unity, communication, productivity, teamwork, problem-solving skills, and more, so your company is pushed forward and is able to compete with competitors.
Good communication allows the flow of ideas and information between team members. This is why big companies hire specialists to create an excellent people management program. Below are tips for successful team building we've collected for you. If you're not a big company, no problem. Smaller companies can easily adopt these techniques as well. Let's find out what you can do to build a stronger team.
1. Communication is key
Interpersonal communication is the key to successful team building. In a good team, everyone should be able to talk, discuss, and openly exchange ideas not only about work but about general things on a daily basis. So the tip here is to create shared common areas that foster positive communication. You can create a comfortable coffee corner and include some board games so team members can engage in a relaxing environment. 
2. Learn new skills together
Apart from team building activities, there are actually many interesting activities your team can do together, for example, educational field trips and workshops that are related to your field of work. You can also organize a weekly short talk about topics of interest and encourage your co-workers to participate in it. For example, if you're a tech company, save 15 minutes every Friday for a talk about tech stuff. And save another 15 minutes for discussions and knowledge sharing. You will see that you're gradually building a stronger team.
3. Celebrate success
When goals are met, celebrating is a great way to say thank you for the teams' hard work, so team members are motivated to succeed in the next project. Celebrations can also boost team bonding and keep a healthy team spirit as the staff feels valued and recognized by the company.
4. Activities to decrease workplace stress
Of course, when your staff works hard for your company, they become stressed. Offering fun stress-relieving activities can effectively reduce it. You can ask your team members about the activities that they are interested in. If they love to stay active, you can organize a weekly run or hike on a weekend. There are some other fun activities for groups including bowling, baking, or something as simple as a team lunch.
5. Understanding team member's different personalities
Understanding each person's personality is another successful team building technique for your business. To get all team members to be engaged and motivated for the same goal, you have to understand their different personalities and abilities. Some people can do better when working independently while some prefer to work as a team. These are small things you have to think about and use different approaches to get them to collaborate effectively.
6. Show them that you care
If employees are happy, they are likely to do their jobs well. This concept is simple yet true. As a company, there are many ways you can show that you care about them and value their happiness. For example, giving them a birthday card with birthday messages from colleagues, allowing them to work from home occasionally, and offering them a great workplace wellness program.
If you want to build an effective team and create a company culture that is defined by overall well-being and engaged team members, include RLAX at Work in your company's wellness program. Our professional therapists will bring a relaxing massage to your workplace to help your team relieve unwanted tension. RLAX is currently available various cities across Thailand. Please visit our Locations Page for an up to date overview. Contact us and get a quote now.