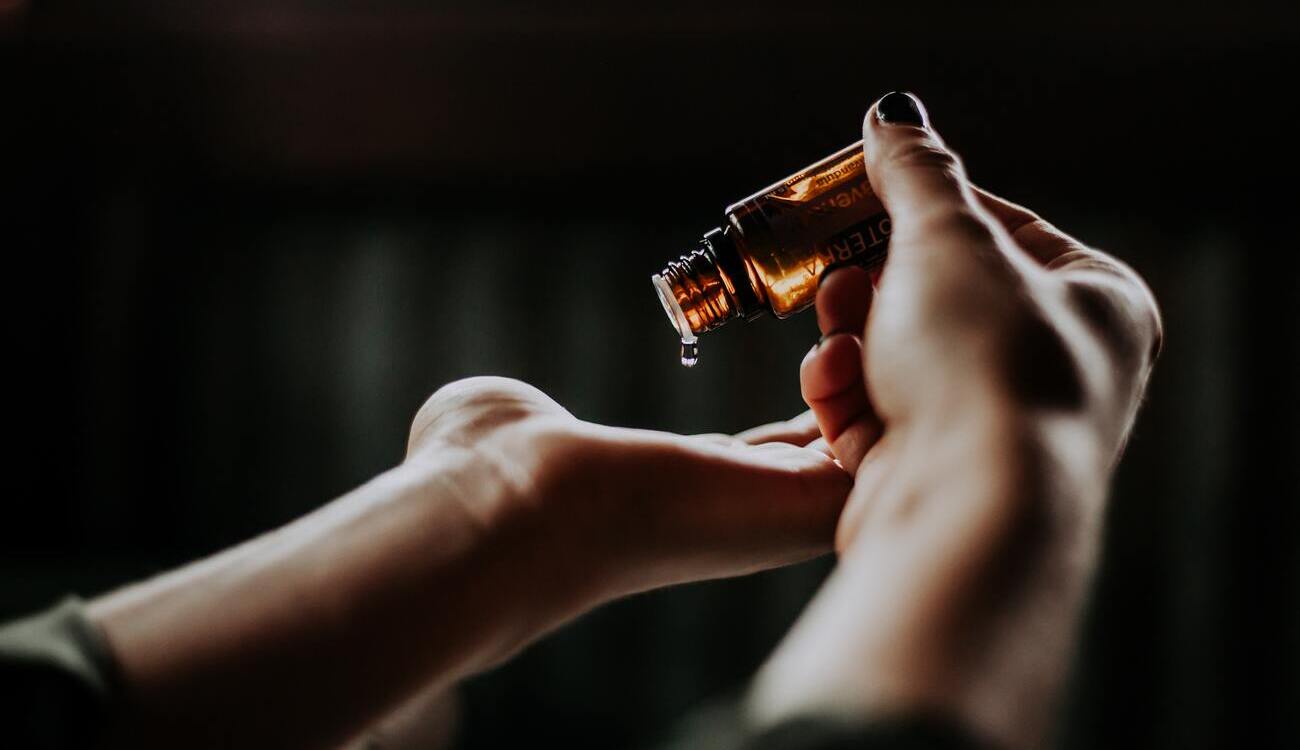 The Benefits of Hand Massage and How to Give it to Yourself
Many of us usually get a massage only when we feel stiff and tired. But did you know that you can give yourself a hand massage every day? Especially if you have a sedentary lifestyle and work on a mobile phone or a computer for much of the day. You can add a hand massage to your routine to relieve numbness and stiffness. Read on to find out more about the many benefits of hand massage and how to give it yourself.
The Many Benefits of a Hand Massage
A hand massage is very beneficial. It not only gives quick and immediate relief to your stiffed hands but also enables energy flow and circulation. In spas therapists may combine hand massage with hand reflexology to stimulate the nervous system and alleviate symptoms like headaches, allergy, and depression. The general benefits of a hand massage are:
Pain relief:

A hand massage can relieve the pain caused by repetitive tasks such as computer work, texting, or other daily activities. The massage moves and stretching will help reduce muscle tension in your hands and fingers.

Improved circulation:

During a hand massage, more oxygen is delivered to your hands and fingers so the symptoms of numbness and weakness are relieved.

Increased range of motion:

People who get a hand massage on a regular basis will feel that the stiffness in their fingers is reduced. Therefore, they can move their hands freely again.

Relaxation:

Just like other massages a hand massage is a safe way to relax tight muscles and rejuvenate the skin.

Reduces headaches and migraines:

Massaging the thumbs, especially on the area at the base of the fingernails, can help reduce headaches.

Stimulate the brain: According to the Thai Health Promotion Foundation, a daily massage of the four fingertips can stimulate the brain.
Different Hand Massage Techniques
Tissue massage: Tissue massage is archived by rubbing the skin of your hands in a particular manner to increase the skin temperature, so that blood circulation is improved.
Acupressure: Our hands have many acupressure points that are believed to enable energy flow through our body. In a hand massage, we usually use our thumb and fingertip to press these points to energize and restore overall health.
Stroking: Stroking is a massage movement usually used at the beginning and the end of a massage. Applied with massage oils, stroking will give your hands and fingers a soothing and relaxing feeling after a hand massage.
How to give yourself a hand massage
During a hand massage, you might want to apply lotion or essential oil, so it's easier to massage your fingers and palm. It's not necessary but oils and lotion will leave your skin feeling soft and refreshed. Here're the best massage oils that we recommend. You can give yourself a hand massage every day for 10-20 minutes in the morning or before you go to bed. The more often you do it, the better will be the result. Here are simple steps to follow to give yourself a hand massage:
Sit in a comfortable position and rest your hands on a table or find a pillow to support your hands.

Start with your left hand by turning your palm upward. If you prefer, you can place a few drops of massage oils or lotion on your palm. Then gently spread the oil (or lotion) and rub the base of each finger in a circular motion starting from the thumb and finish at the pinky.

Use the same rubbing technique to massage all fingers and knuckles repeatedly until you feel they're more relaxed.

Turn your palm down and gently bend your wrist when applying strokes from above of your wrist down to the back of your hand. Apply more oil or lotion if the back of your left hand is still dry. Bend your wrist 10 times.

After that, find a pressure point in the "V" area between your thumb and your forefinger. Apply moderate pressure with your right thumb and forefinger and press on it for 10 seconds. You might feel a little uncomfortable during this process but pressing on this point can help relieve headaches.

In the end, form a fist and stretch your fingers 5 times. Then repeat the same massage steps on your right hand to complete the hand massage.
To prevent risks of getting trigger fingers, you can actually do a simple hand exercise at work by squeezing a tennis ball or a small object tightly. Further, stretching your hands every 1 to 2 hours increases blood flow.
At RLAX, we deliver various types of massage to your doorsteps including Aromatherapy massage and Thai massage. If you have muscle pain, trigger points, or just want to have a spa-quality massage at your own place, RLAX is here to pamper you! Book a massage with us in just a few clicks on our website or application. Our well-trained and qualified therapists are ready to serve you in the areas of Chiang Mai, Phuket, and Pattaya!