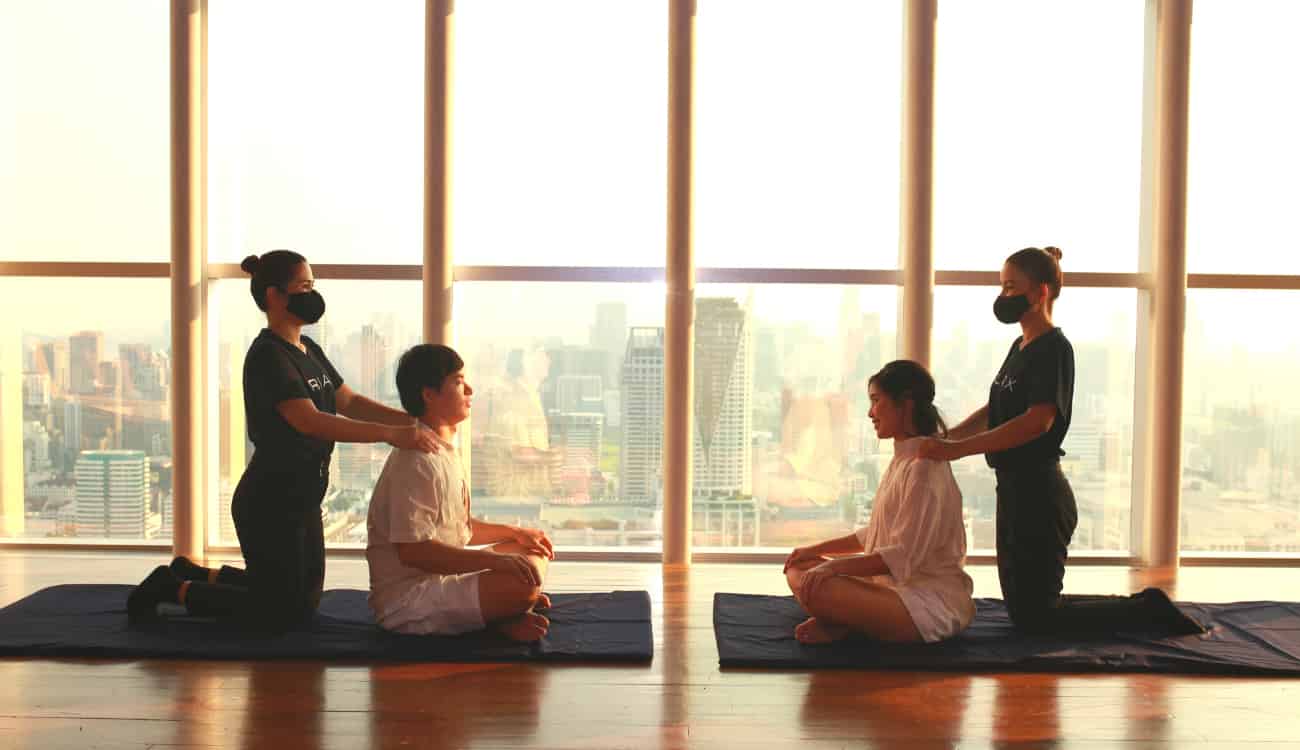 Stay safe & healthy!
We are delighted to announce that we have resumed our services in ALL LOCATIONS from the 15 October 2021.

⬗ Bangkok  ⬗ Chiang Mai  ⬗ Phuket  ⬗ Chonburi & Pattaya  ⬗ Hua Hin

Your safety and that of our therapists remain our top priority and we want to reassure you that the developments related to the ongoing pandemic are being closely monitored. RLAX is strictly adhering to Government-stipulated guidelines and taking the necessary precautions to protect the health & safety of our customers and team.

Thank you for your continuous support of RLAX and we seek your kind cooperation.
Please continue to stay safe & be healthy.❤️
– Team RLAX
#StayhomewithRLAX