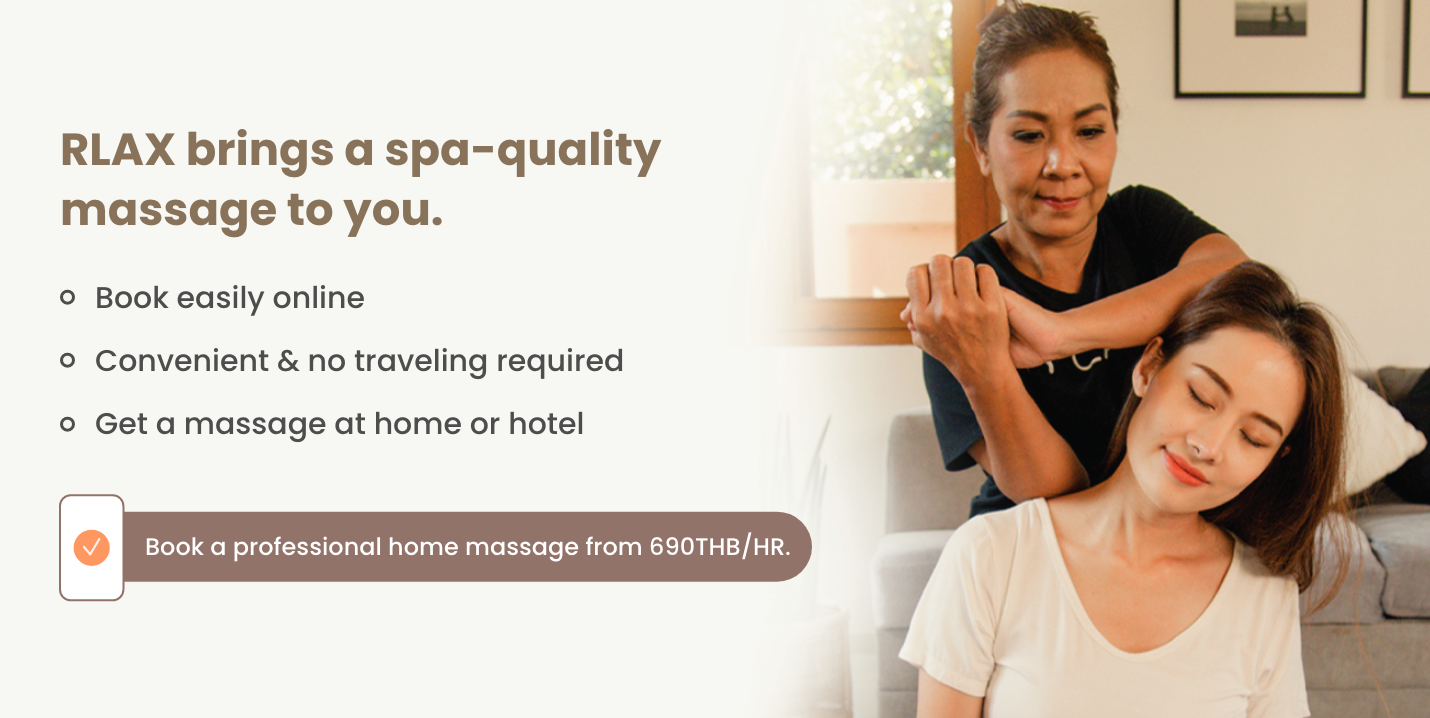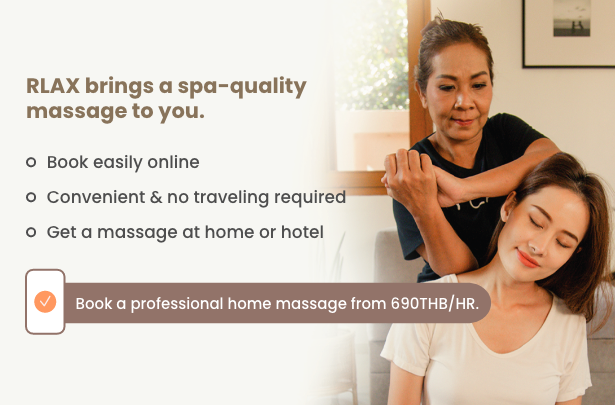 Spa-quality home massages available in Chiang Mai
Let the professional therapists from RLAX help you rejuvenate and enjoy a well-deserved pampering session.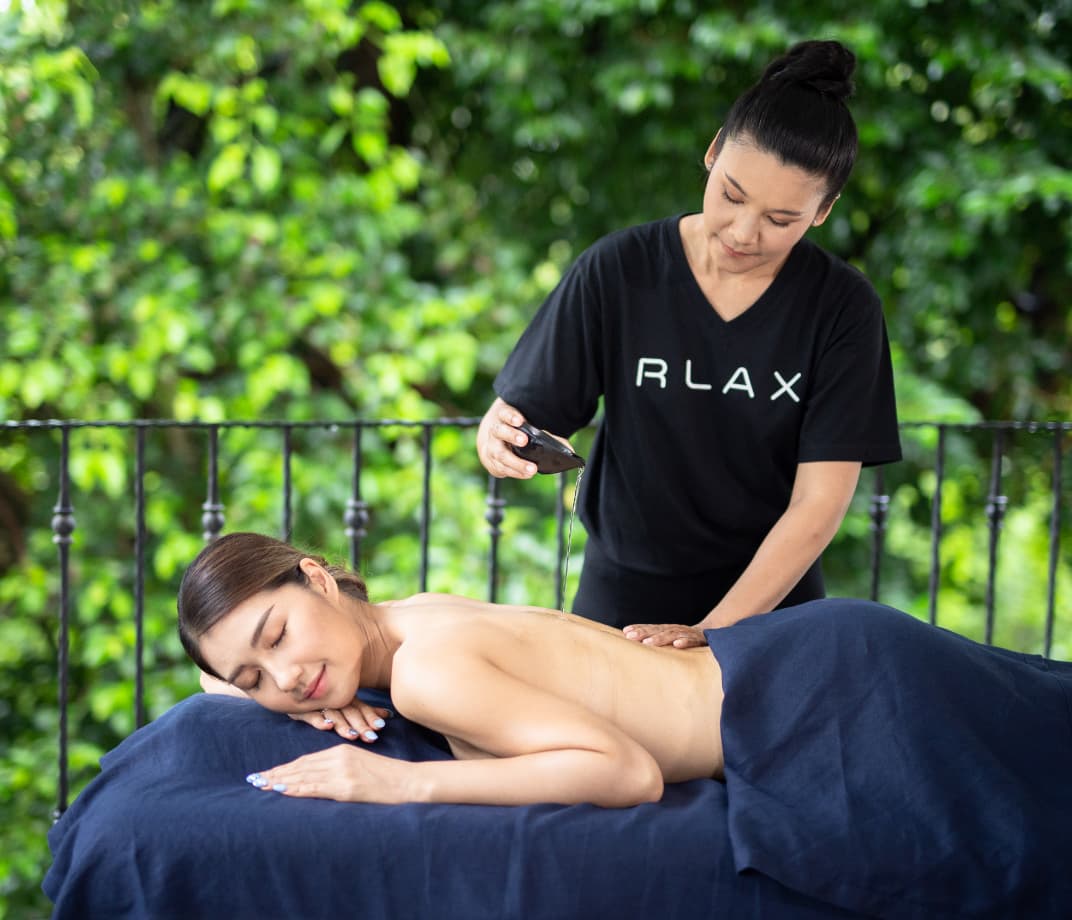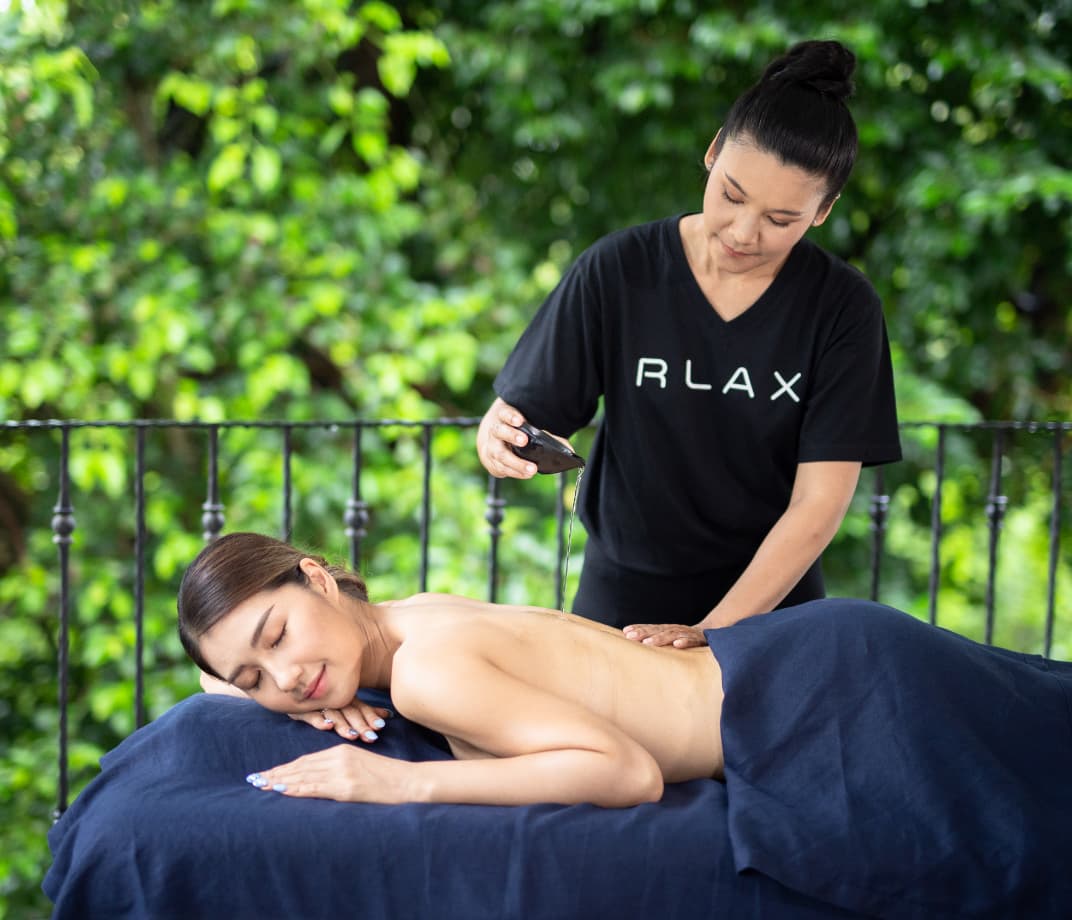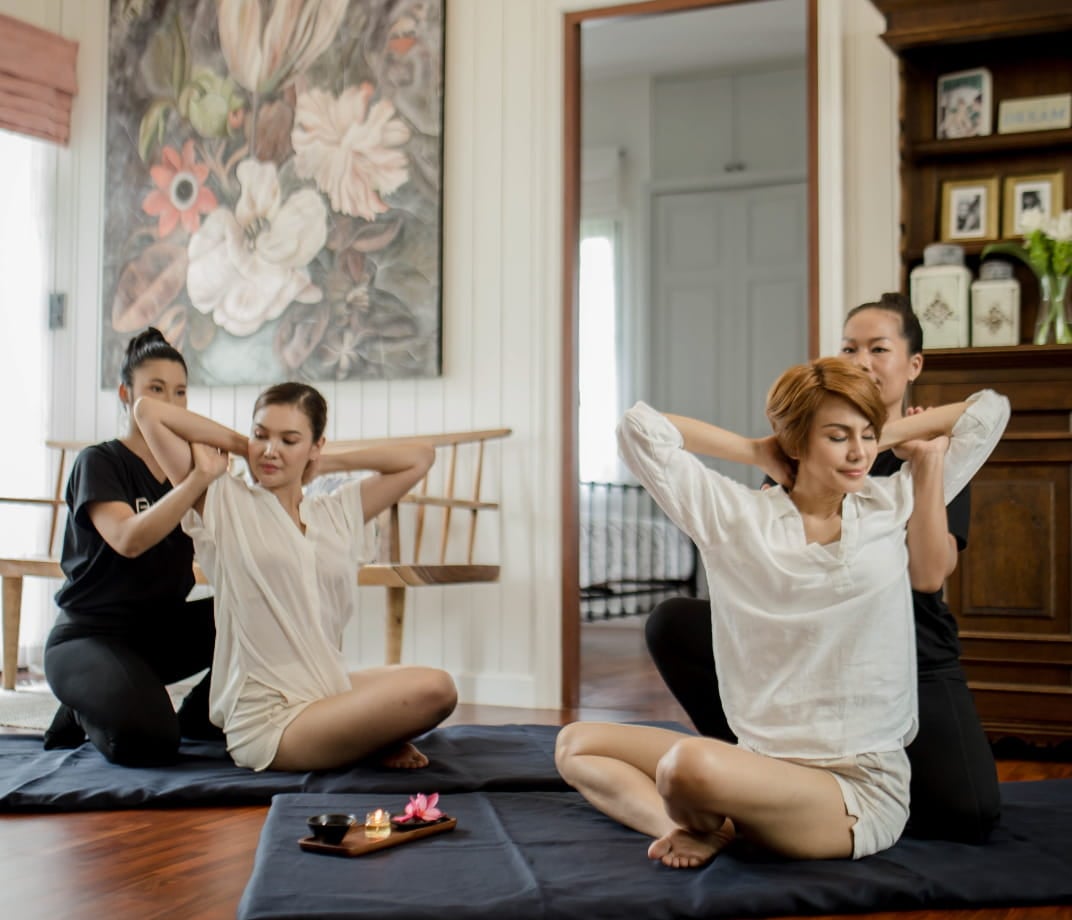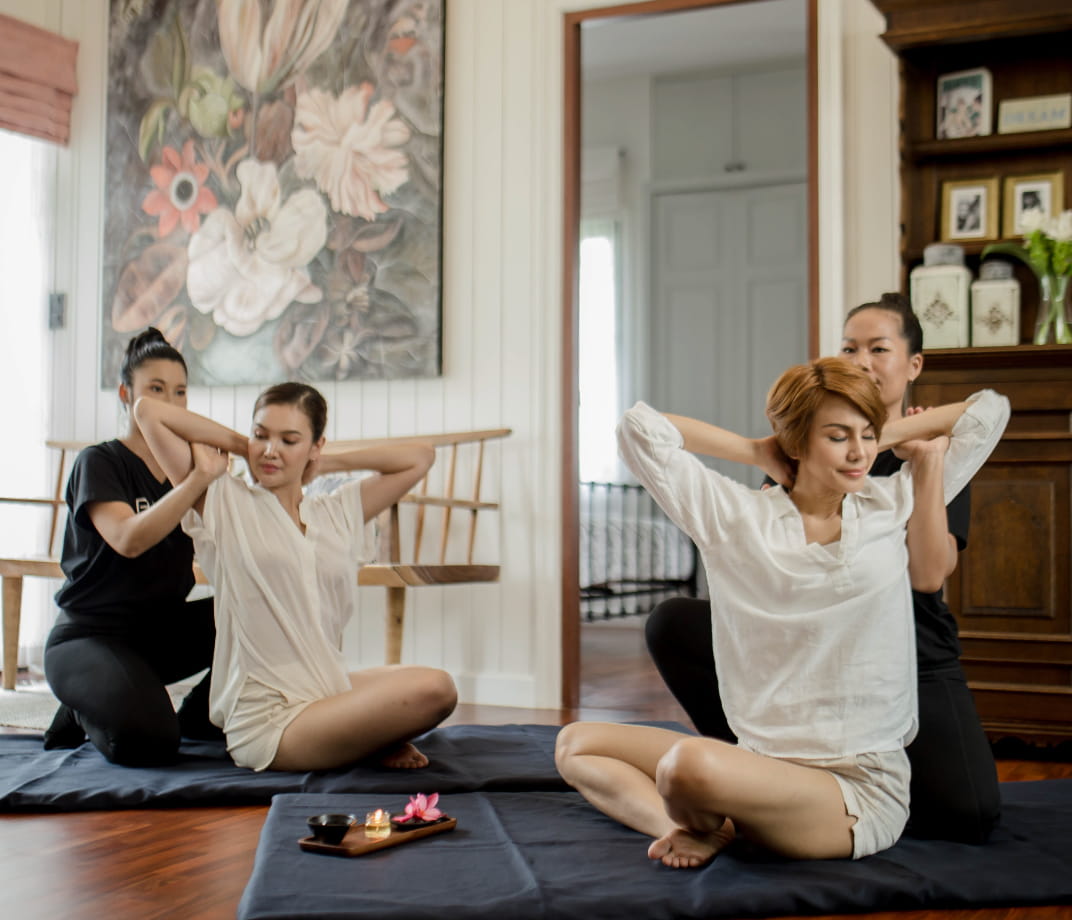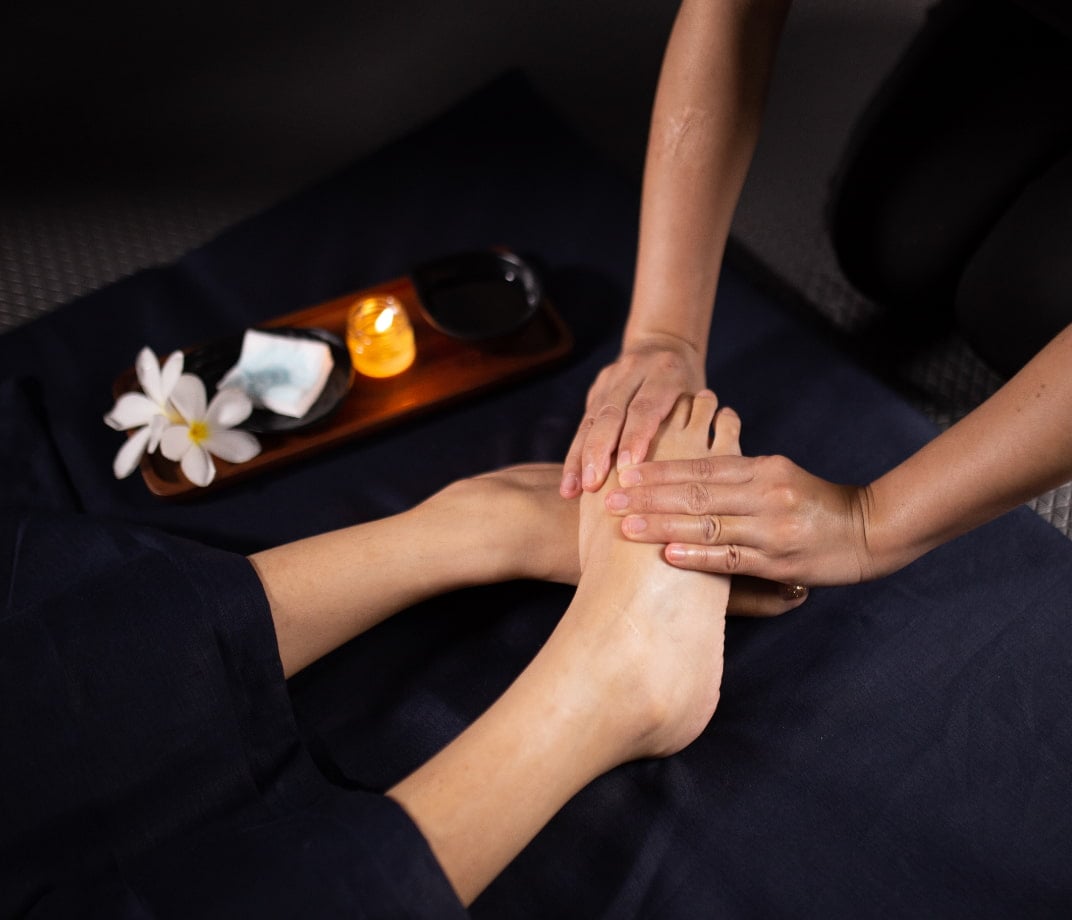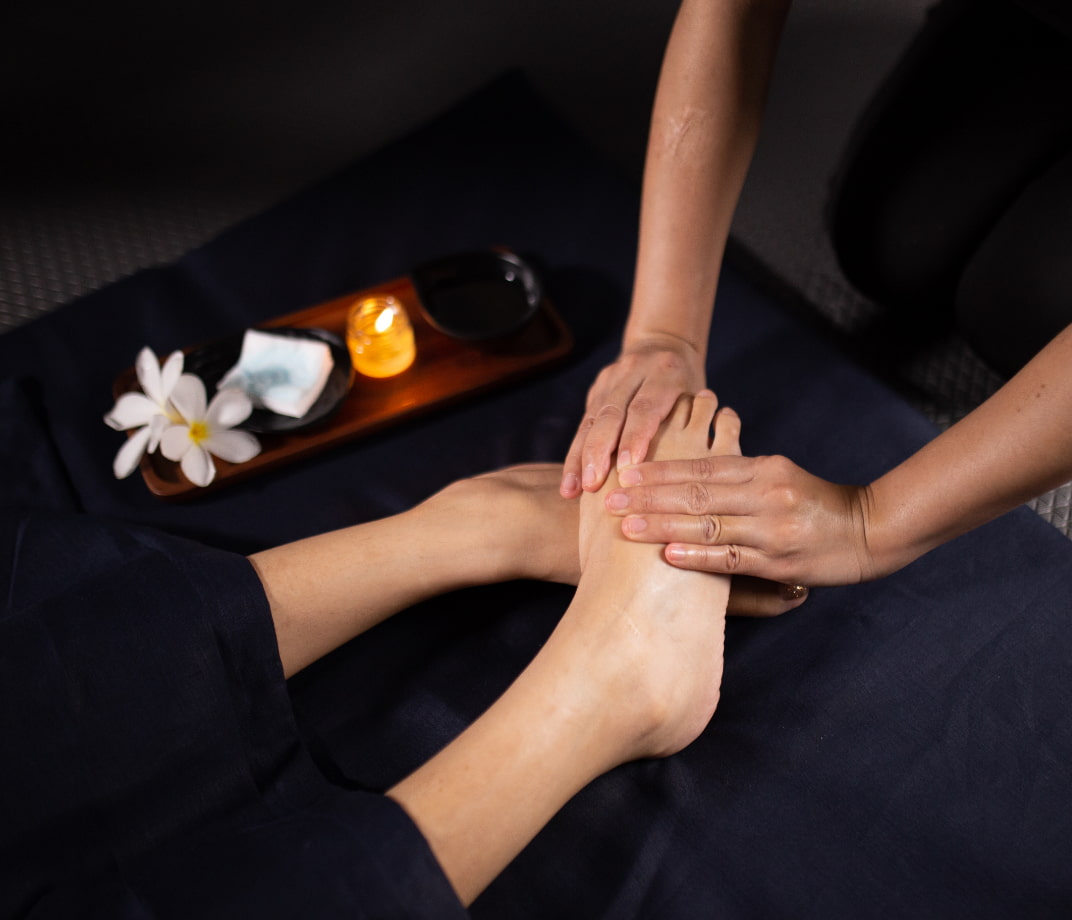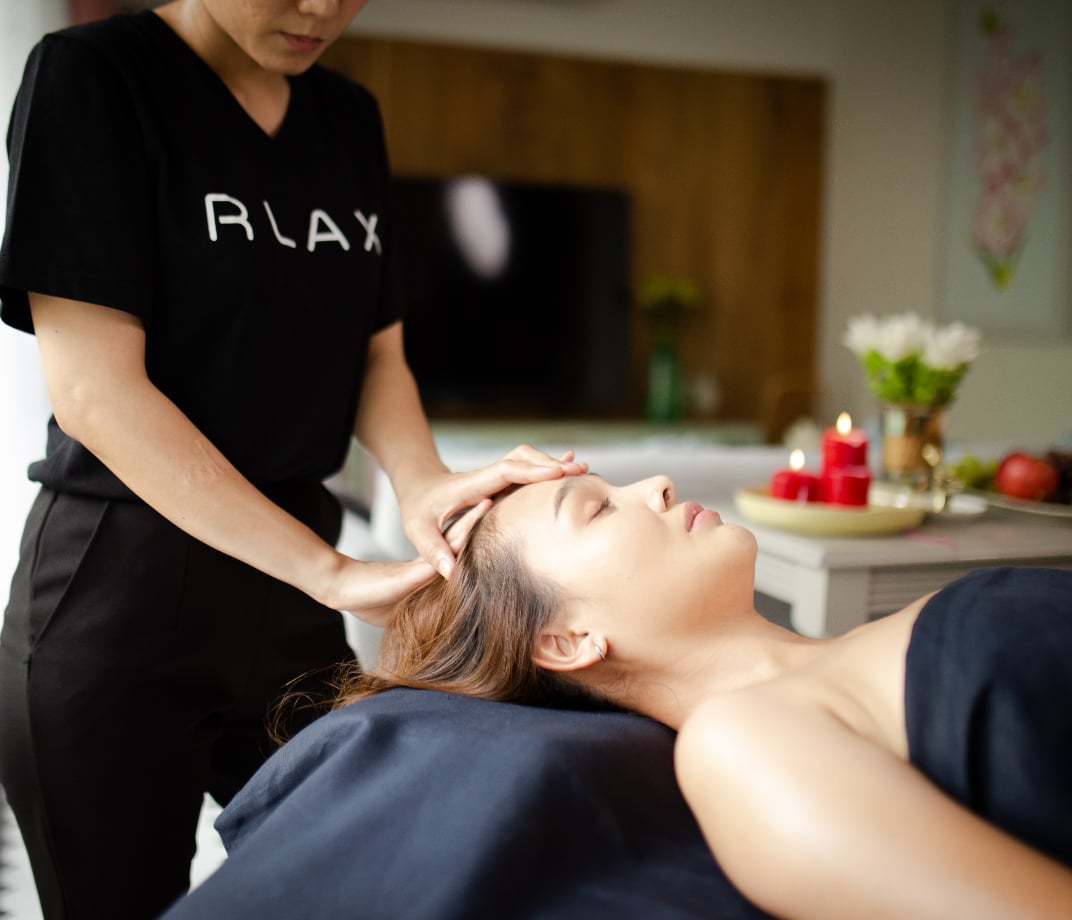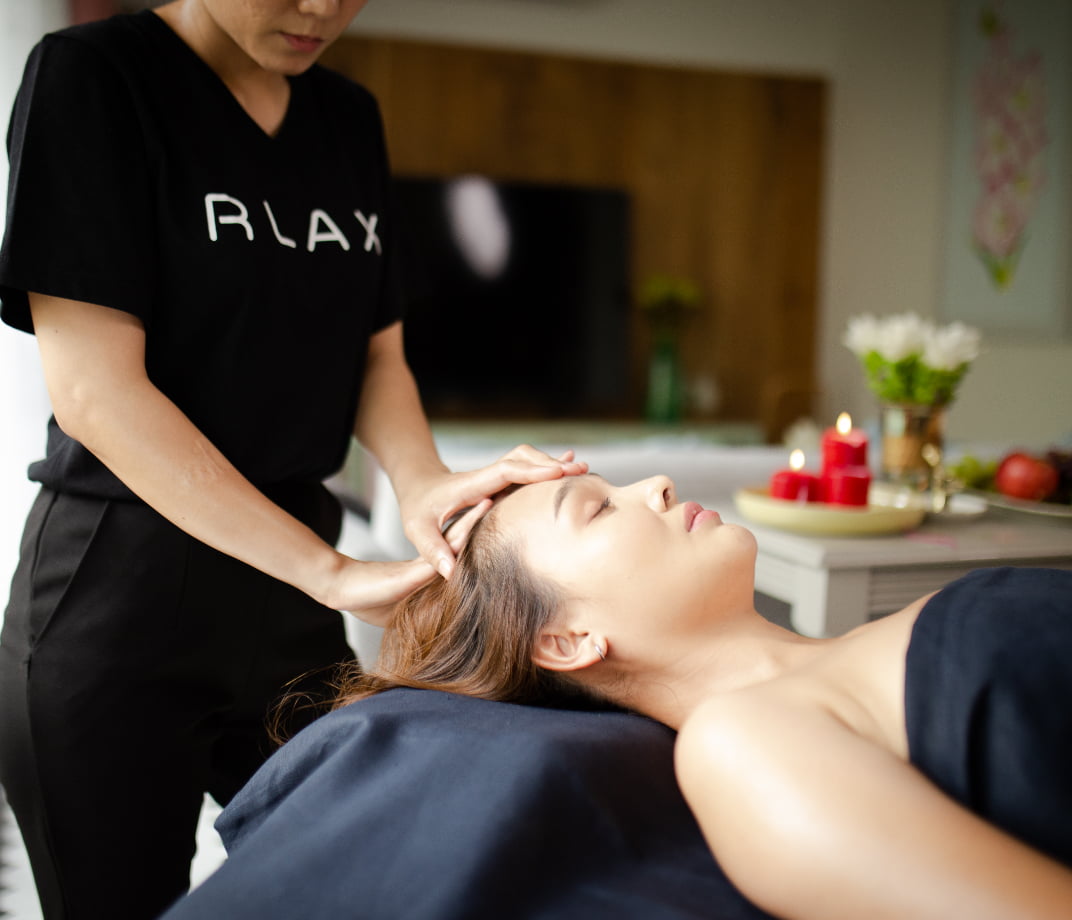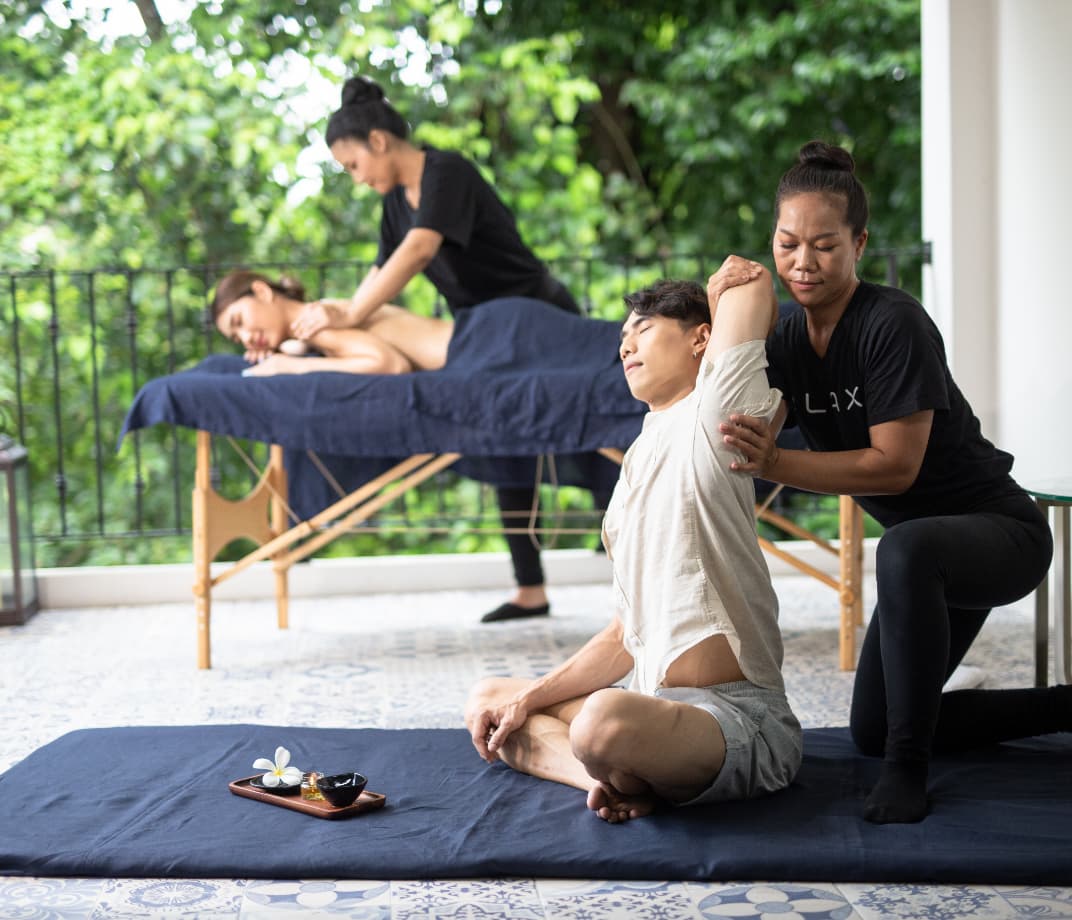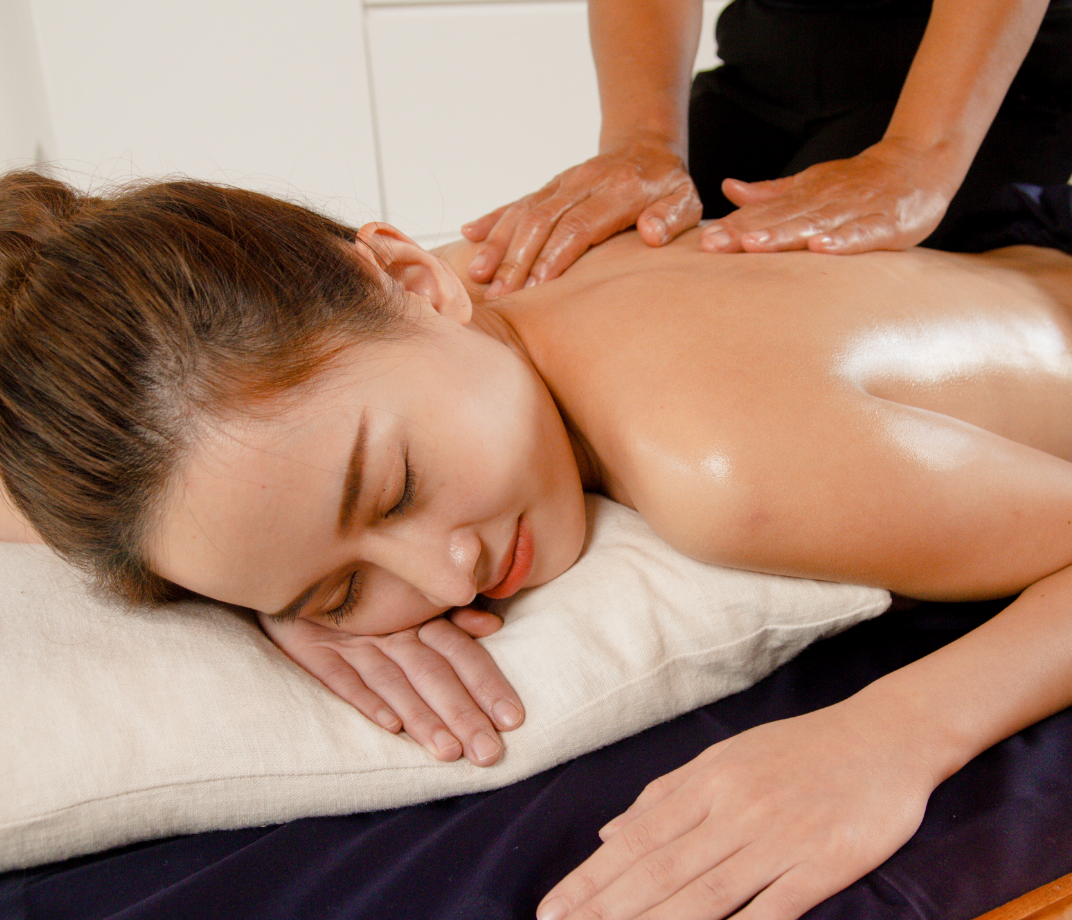 Our Massage Packages
Choose from Thailand's most popular massages. 60 minutes for ONLY 690฿/HR.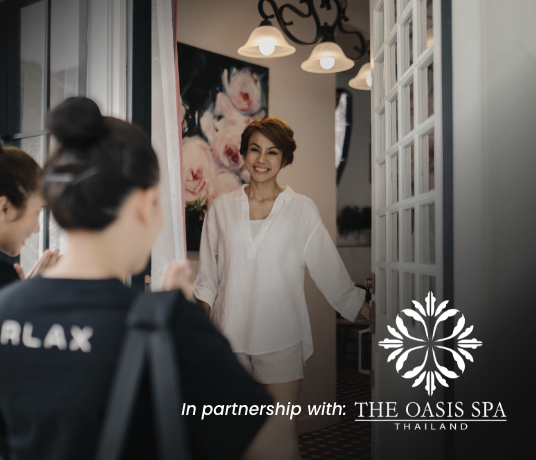 Why book a home massage with RLAX
1. Convenient and saves time traveling because RLAX will deliver massages to your location
2. Professional and experienced massage therapists trained by the Thai Oasis Spa School
3. Safe & reliable service with over 1,0000 positive 5-star reviews from customers all over Thailand
4. All-inclusive prices with no additional hidden costs
5. Book & enjoy the service within 90 minutes of reservation
In as little as 90 minutes, feel free to book a massage straight to your home or hotel on the same day.
RLAX is available 7 days a week/daily (including public holidays).
Our operating hours are from 9AM onwards.
[The last massage booking is at 21:00 HRS]
• Book via mobile application or website
• Pay using a secure payment method: Credit Card / PromptPay / Bank Transfer / Bitcoin via Lightning Network
• Receive your booking confirmation & details via email or mobile app notification
• Therapist will arrive at the specified location – 5 minutes before the appointment
Enjoy your massage! :)
• RLAX seeks the cooperation of our therapists & clients to wear a face mask during the massage.
• RLAX requests that our therapists & clients wash their hands before & after the massage.
• RLAX will provide fresh, laundered sheets for every appointment. Clients may also choose to use their own sheets if preferred.
• RLAX kindly requests that all therapists & clients refrain from working or booking a massage, if they feel unwell or display any symptoms.
By choosing RLAX, your therapist will bring everything needed for the perfect spa-quality massage at home.
Your therapist will bring a mat, clean linen sheets, massage oils, alcohol gel, candles & music.
For your own comfort we suggest that you prepare:
A clean area for the massage
A pillow to rest your head on during the massage
Yes, you may. Feel free book the massage to your hotel, house, condo or even office anywhere in Chiang Mai.
Your safety is our highest priority. We perform full background checks on all therapists, as well as a routine check on their overall performance.
The therapists are experienced and professionally-trained with the Thai Oasis Spa School which is affiliated to Oasis Spa Thailand.
With every booking, you will be able to rate the service of your therapist and massage.
Any complaints or low feedback ratings made by our clients are automatically logged and followed up with an internal investigation. We will then personally follow up with the client.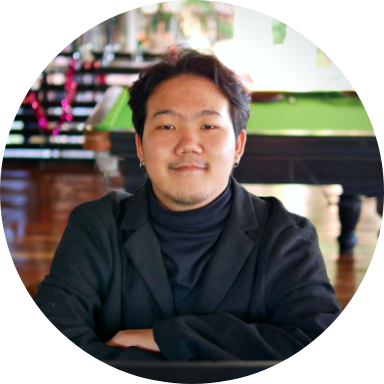 "Very comfortable massage and my shoulder pains have gone away. The therapist was on time and very attentive to details. She gave practical advice on how to do simple stretching at home to alleviate any tightness."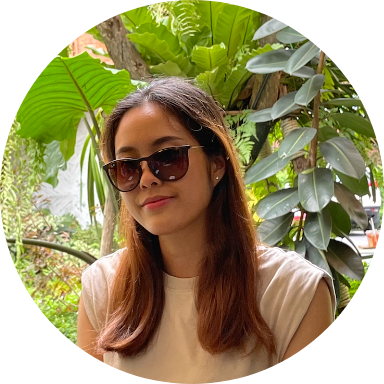 "Great for people who have never experienced a home massage before! Overall it is more convenient and the service was better than expected. The booking process was not difficult at all & I didn't even have to leave my house!"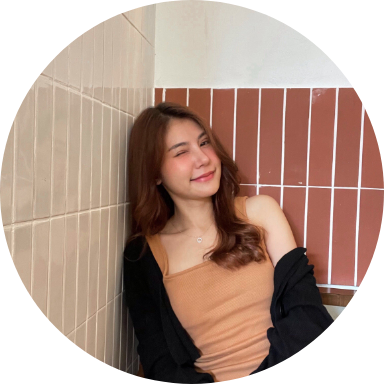 "The therapist exerted the perfect amount of pressure during the massage. Booked a 2 hour Aromatherapy Oil Massage at home and there was a good selection of oils to choose from. Will definitely book again!"