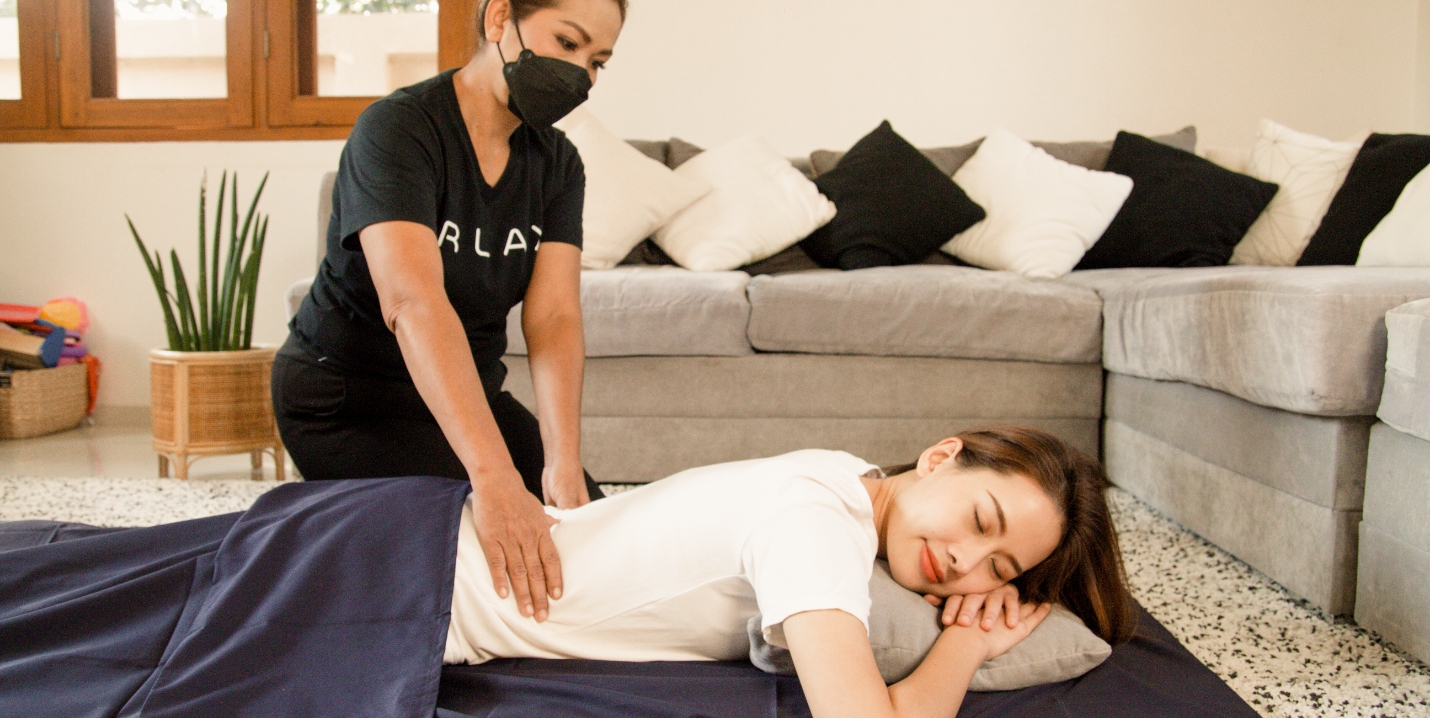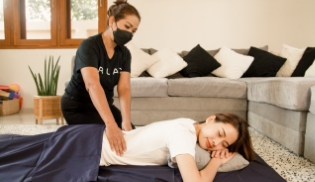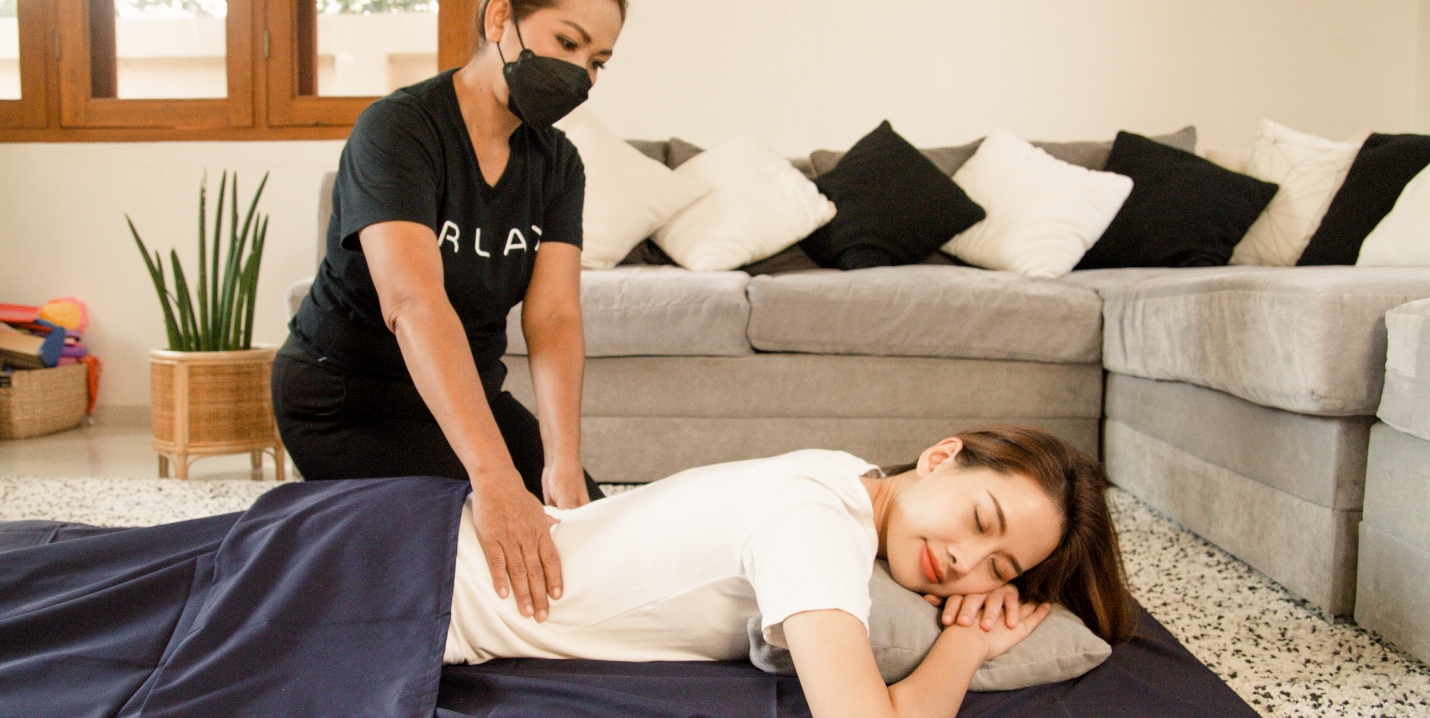 Getting ready for your RLAX Massage
Thank you for booking a RLAX massage! Your therapist will bring everything needed for the perfect spa-quality massage at home, this includes:
• Massage mat
• Clean linen sheets
• Organic massage oils
• Alcohol sanitizer
• Aroma candles
• Therapeutic music
For your own comfort we suggest that you prepare a pillow, wear comfortable, loose fitting clothes and keep a clean space for the massage.
For the Aromatherapy Oil Massage, your therapist will also provide a selection of natural, essential oils that you can choose from. The oils that we usually provide are:
RLAX Massage Oil – For relaxation, helps release tension & reduces swelling
Refresh Massage Oil – Refresh your body & mind with antibacterial & skin-brightening properties
Release Massage Oil – Relieve muscle tension, Antioxidant & Anti-inflammatory properties
(* Choice of oils are subjected to availability)
💡 For this massage, we'd recommend you to remove your clothes so that it does not get stained by the oil. The RLAX guidelines stipulate that undergarments should be worn at all times during any massage. The massage therapist will cover you with a sheet to protect your modesty and ensure comfort.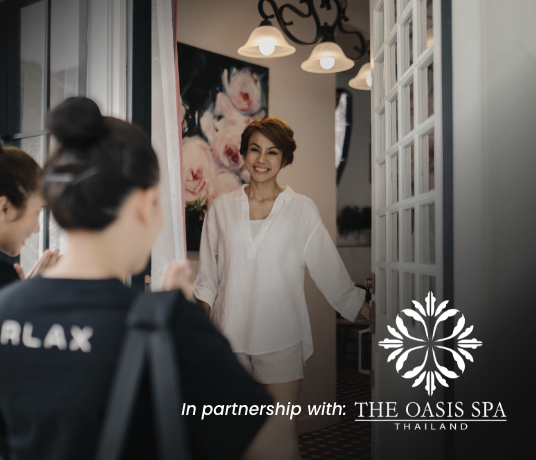 RLAX Therapists
RLAX therapists will arrive 5-10 mins before your appointment.
All our therapists are rigorously trained, fully qualified, and accredited by the Ministry of Public Health.
Training and Onboarding procedures are done in cooperation with the Thai Oasis Spa School.
Safety procedures in place – therapists will wear a face mask at all times. They will wash their hands before & after the massage.
Impressions that speak for themselves