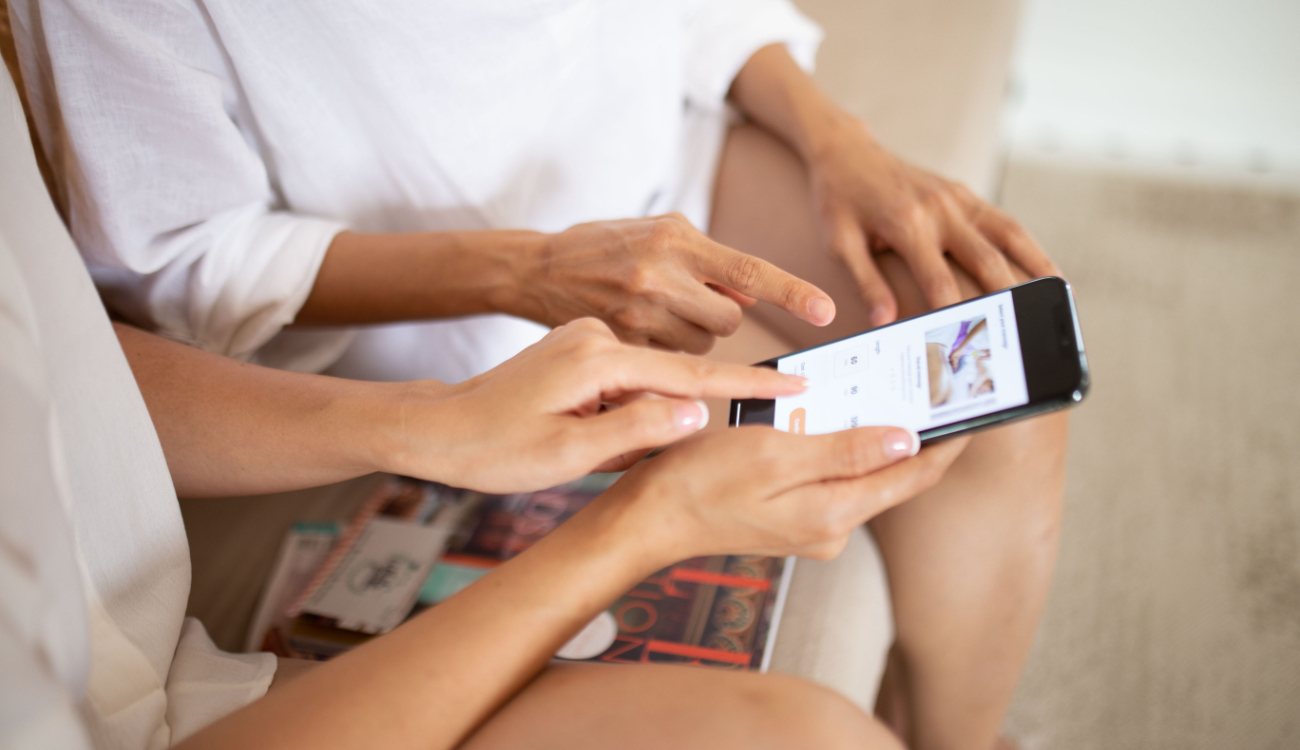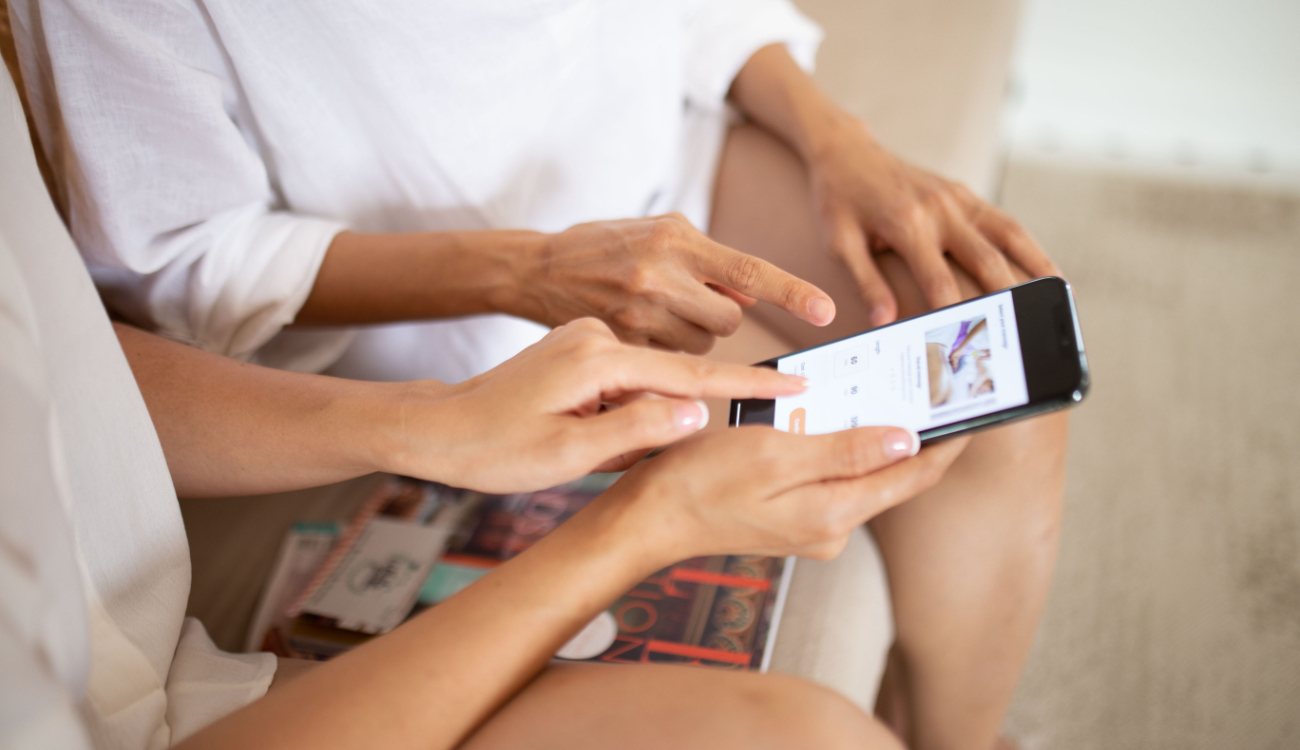 How To Book a RLAX Massage
What could make a heavenly massage even better? Well, we've got a solution for you: Getting it in the comfort of your home! As a mobile massage provider, RLAX offers you a spa-quality experience in the safety of your own house, condominium, hotel, or office.
Especially during these uncertain times, hygiene and health precautions are vital. We guarantee you a safe experience and relaxing massage, without having to leave your house and putting your health at risk. Booking with RLAX is easy and here is how you do it:
Step One: All you have to do to book a RLAX massage is to either download our easy-to-use-app or go to our website. There you can choose the massage you would like to receive:
Step Two: Simply add your location and choose a time (at least 1 ½ hours in advance). On the day of your appointment, we will send you a reminder and your massage therapist will arrive 5 to 10 minutes in advance.
Besides a pillow to rest your head on and comfortable loose-fitted clothing, you don't have to prepare anything. Your therapist will bring a massage mat, linen sheets, massage oils, scented candles, and relaxing music.
Getting a massage has never been easier and more convenient. Book your first RLAX massage now and let us bring an exclusive spa-experience to your door.