Massage On Demand made easy. Are you ready for a heavenly experience?
We will soon deliver Bangkok's best practitioners to your doorstep with just a few clicks. RLAX service will be available for you at your home, office, or hotel.
Order through our website or app with just a few clicks.
A RLAX qualified massage therapist will confirm your order and arrive promptly at the time and day of your choosing.
Enjoy your treatment, knowing you are in capable hands.
Bangkok is Thailand's capital and biggest city. With more than 20 million international visitors, there is no doubt that Bangkok is one of the top tourist destinations in the world.
The city revolves around being flexible to each person's lifestyle. This metropolitan city offers numerous options to its guests. While Night clubs represent a huge attraction to the young generation, Temples are a pretty dominant interest to the culture enthusiasts. Also, Bangkok contains a vast number of Palaces, museums, and Art Galleries.
At RLAX, our goal is to combine the pleasure of discovering Bangkok with the best relaxing treatment. We believe that there is always something new to experience in this great city so why not start with RLAX massage?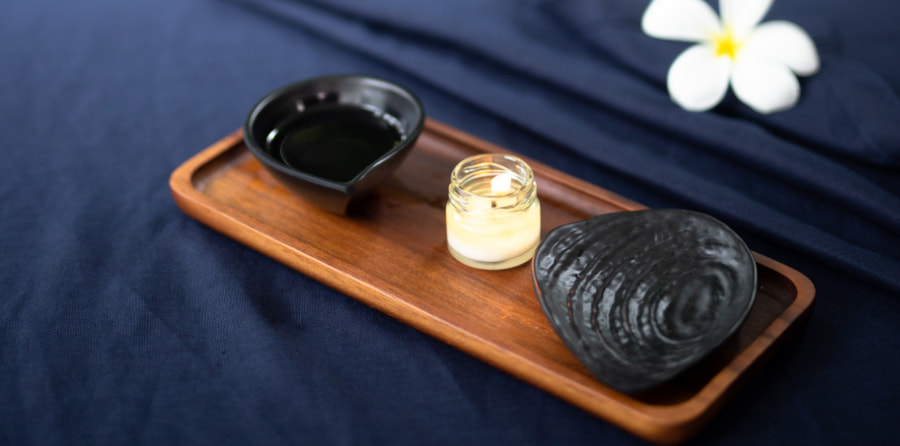 On top of being a sightseeing attraction, Bangkok is the home of thousands of businesses. This entails that many people find themselves working day and night. Conferences, events, and business meetings are conducted on a daily business. Projects must be finished before the deadline. You find yourself busy and there is always not enough time to search for a good massage that can ease off your stress.
RLAX will come to the rescue. You no longer have to visit the spa when the spa can visit you. Our massage on-demand service offers you the advantage of saving time and money by delivering the treatment to you. Bangkok is big and so does our pool of professional therapists. We provide different outcall massage packages such as Thai massage, Oil massage, and Foot massage.
Our treatments are the perfect solution for tension and stress in mind and body. Book a fantastic experience for a clear mind and better focus. RLAX Bangkok outcall massage is here to elevate your mood.