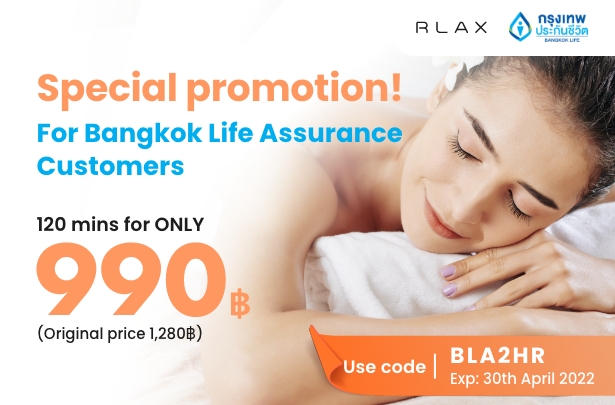 RLAX Home Massage will bring the spa experience straight to you.
Exclusive promotion for Bangkok Life Assurance customers! Feel rejuvenated with a spa-quality massage for ONLY 990฿ for 120 mins.
Available in Bangkok, Chiang Mai, Phuket, Hua Hin & Chonburi.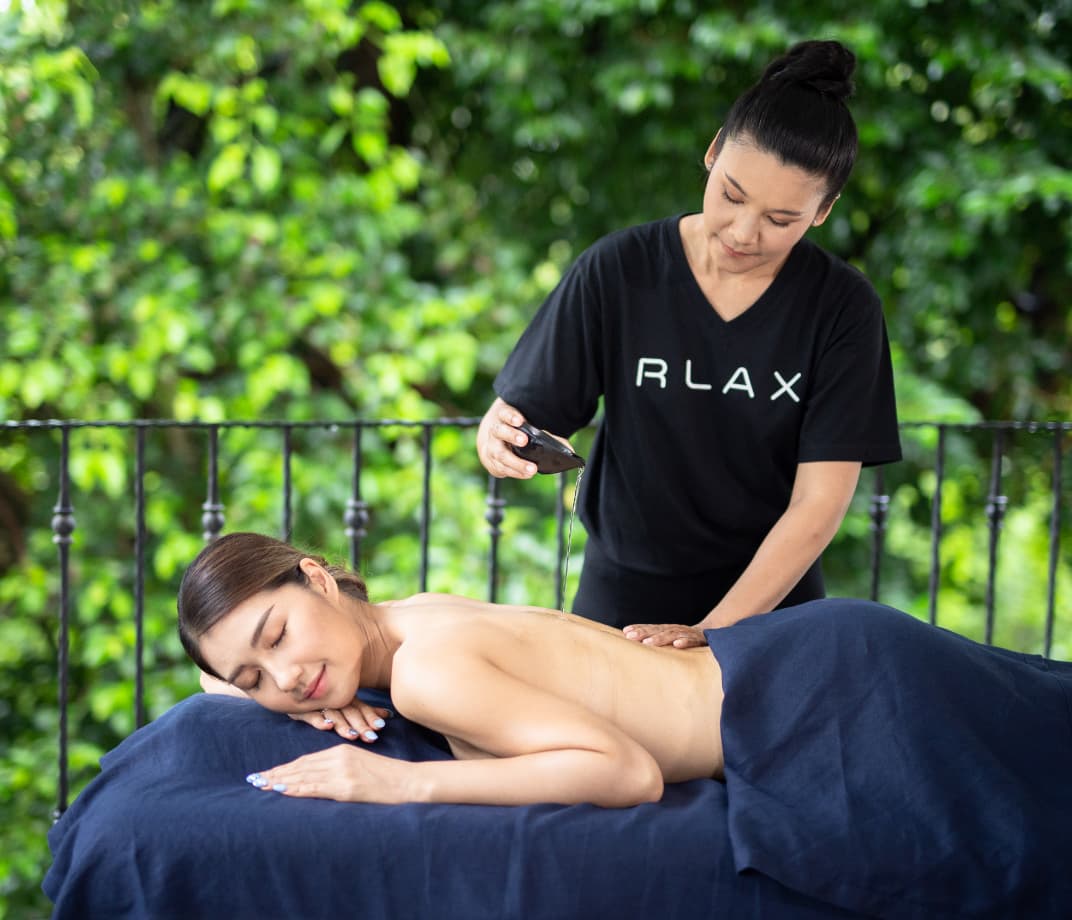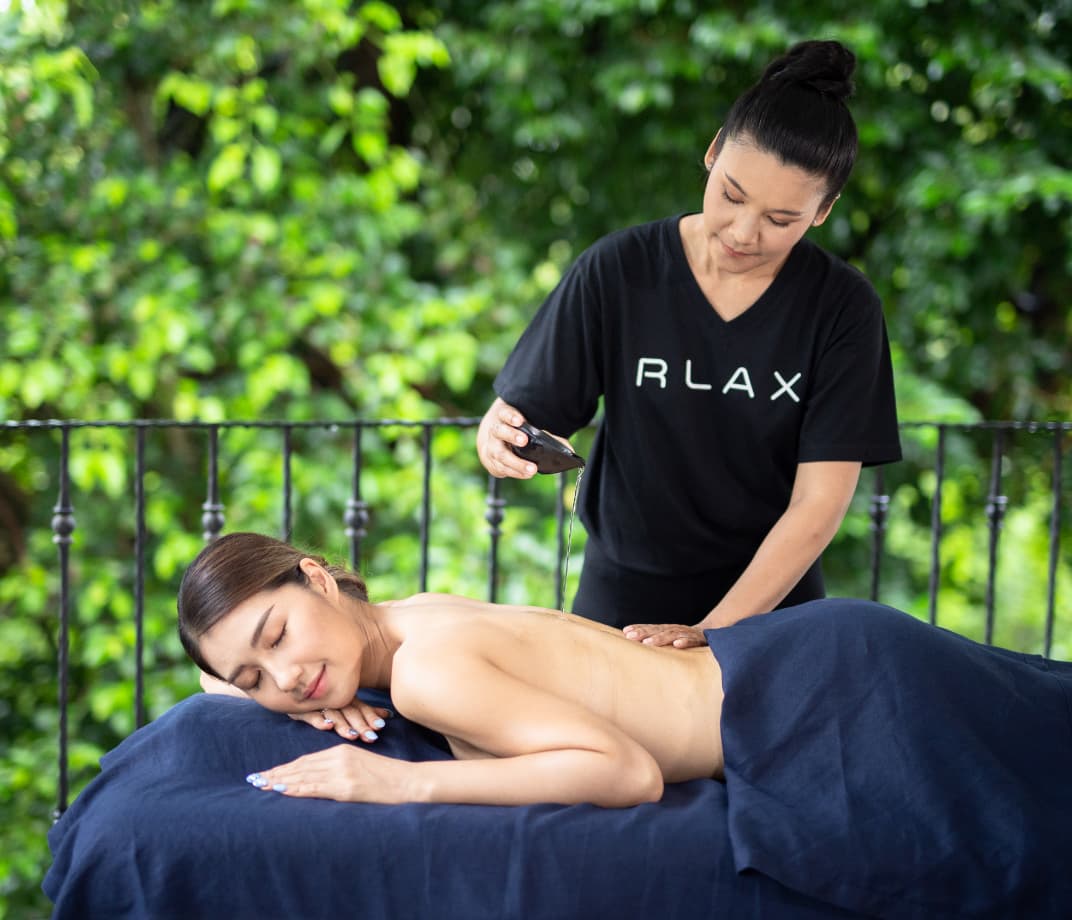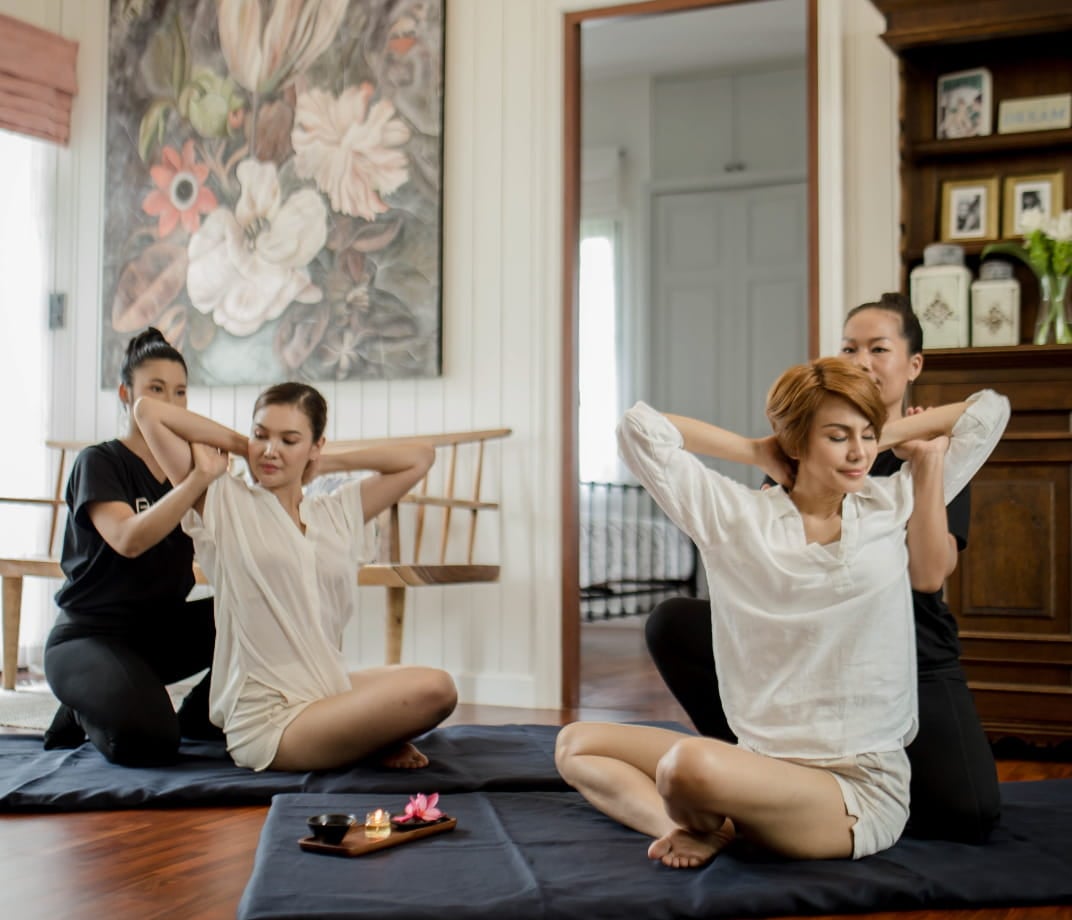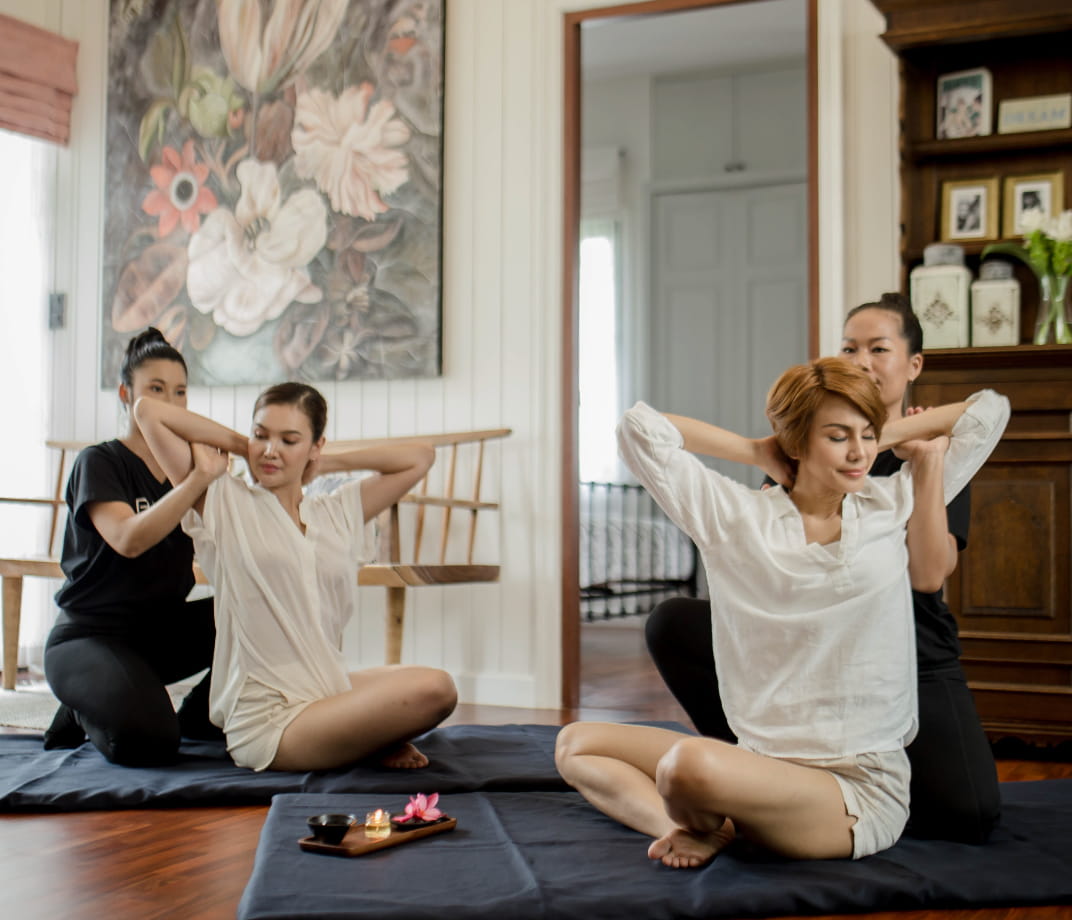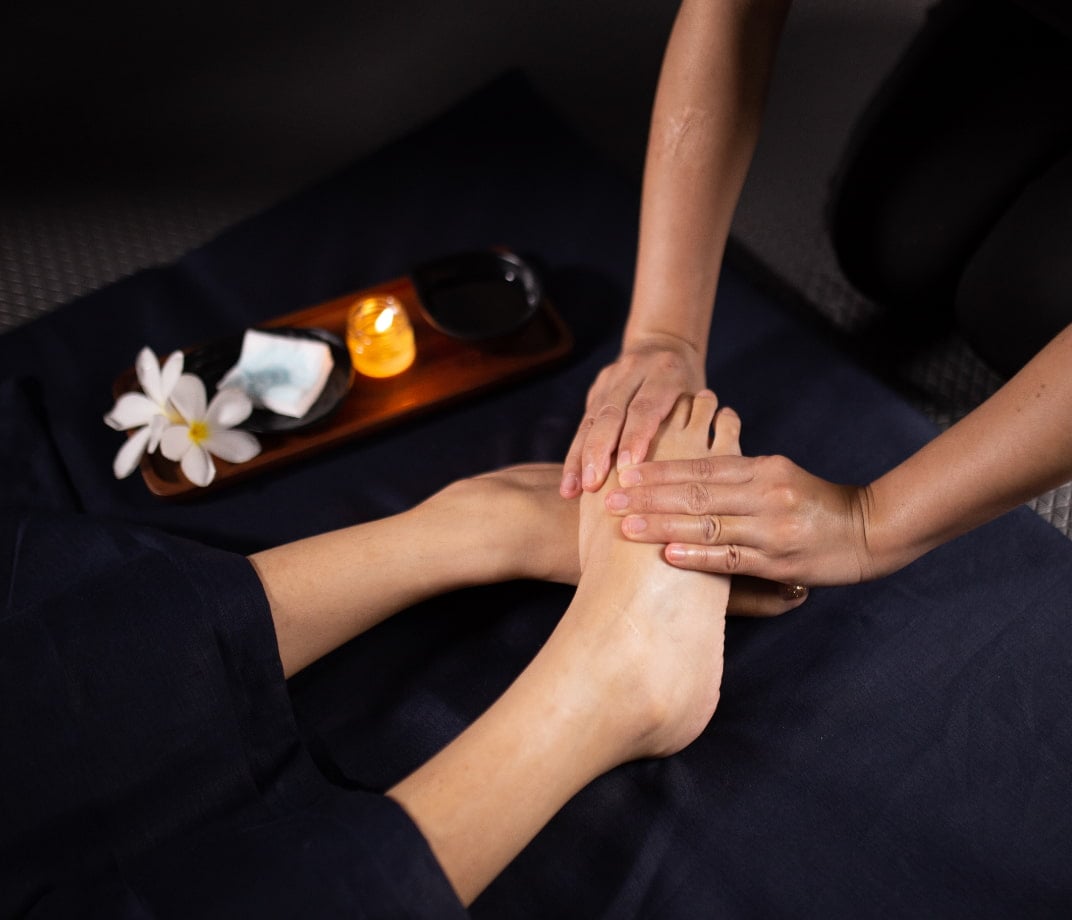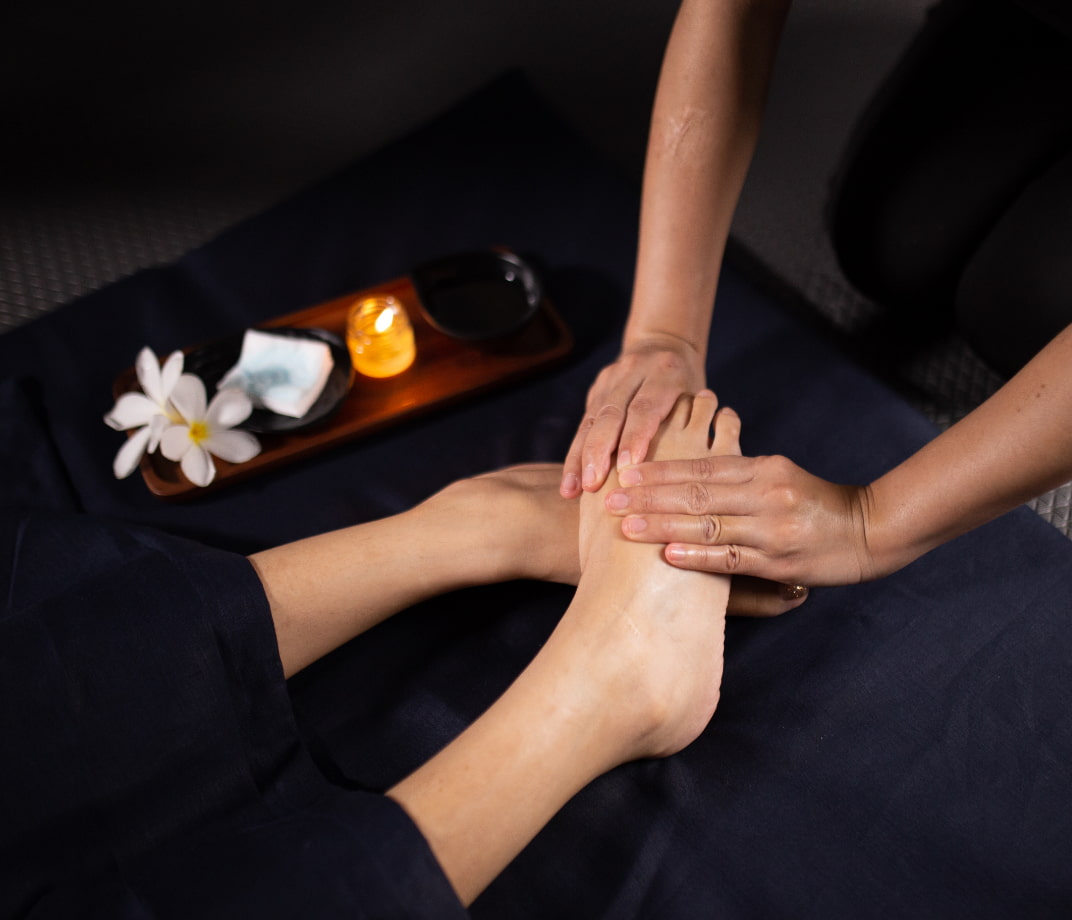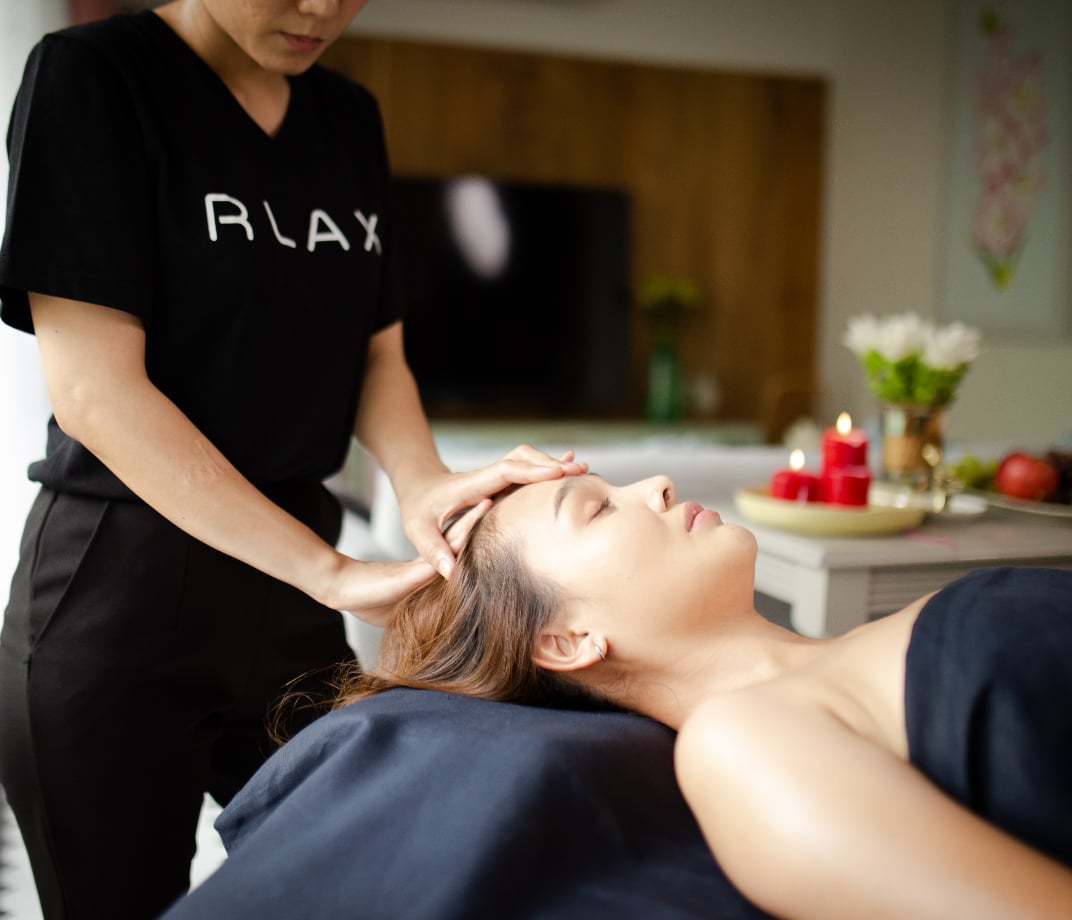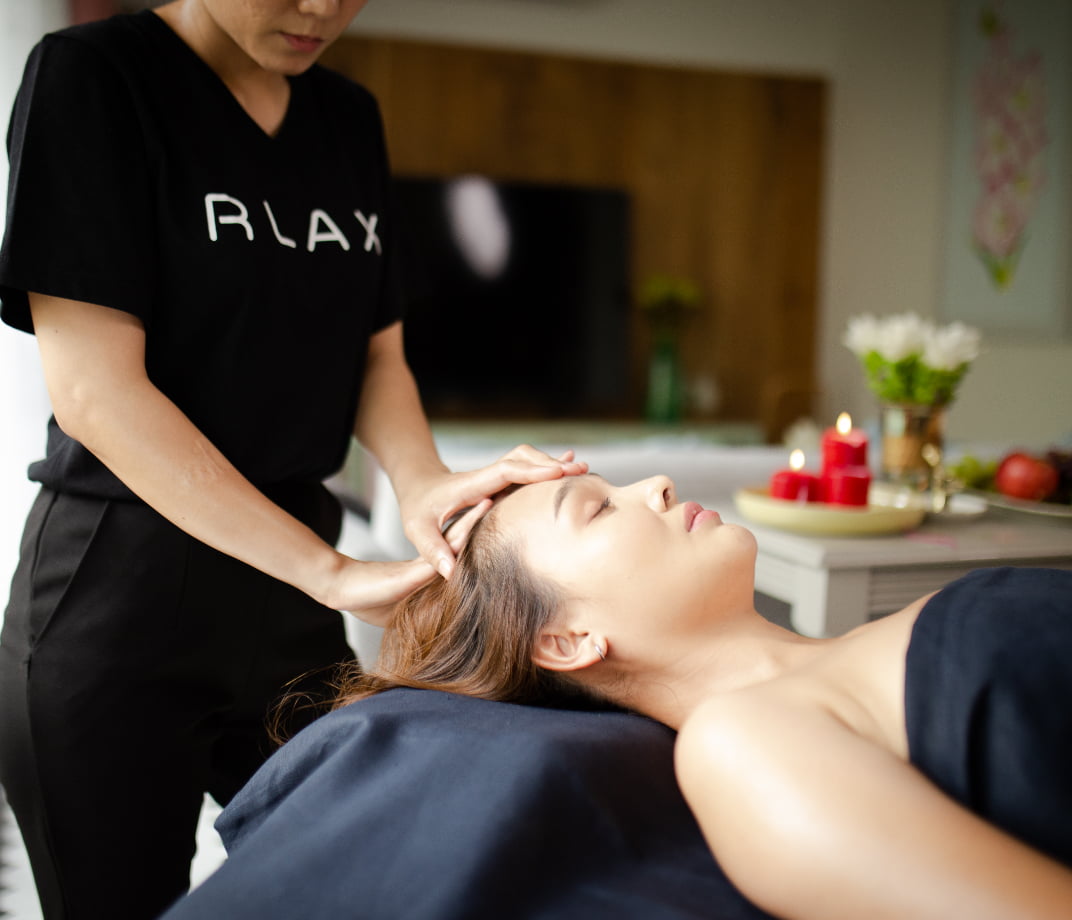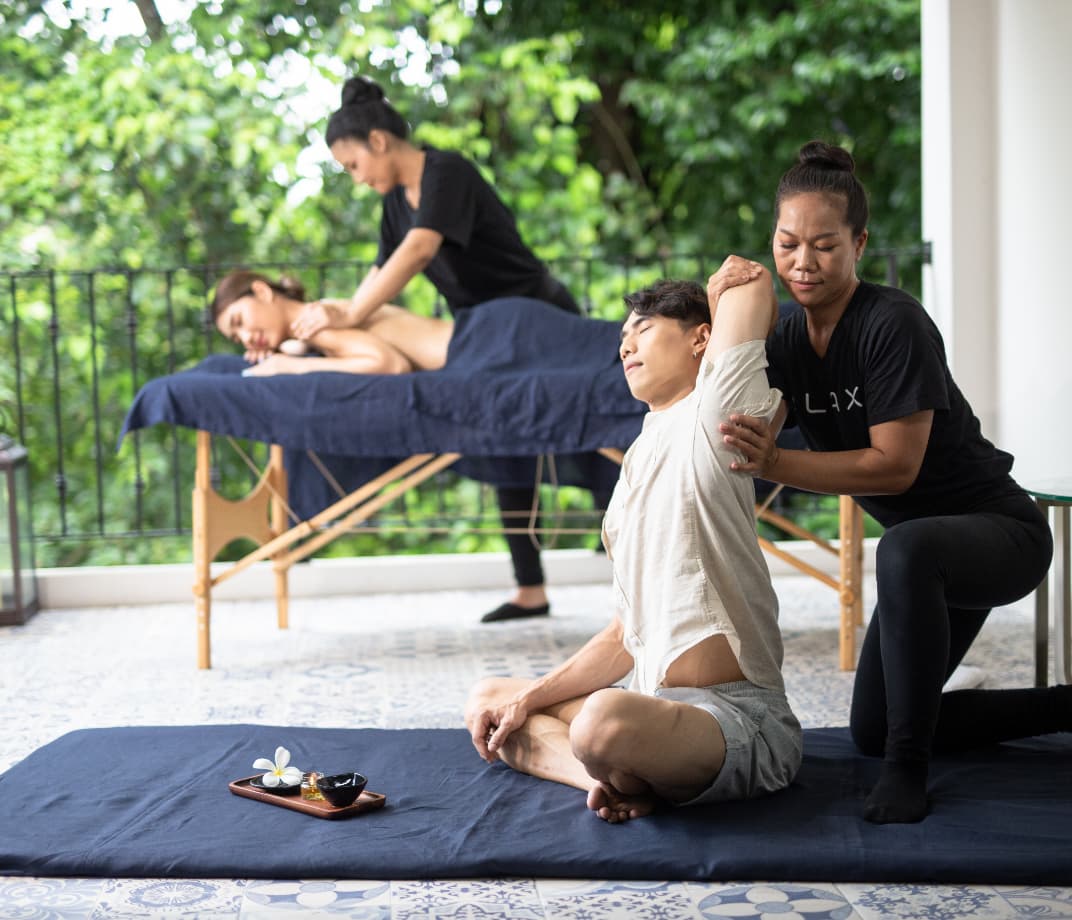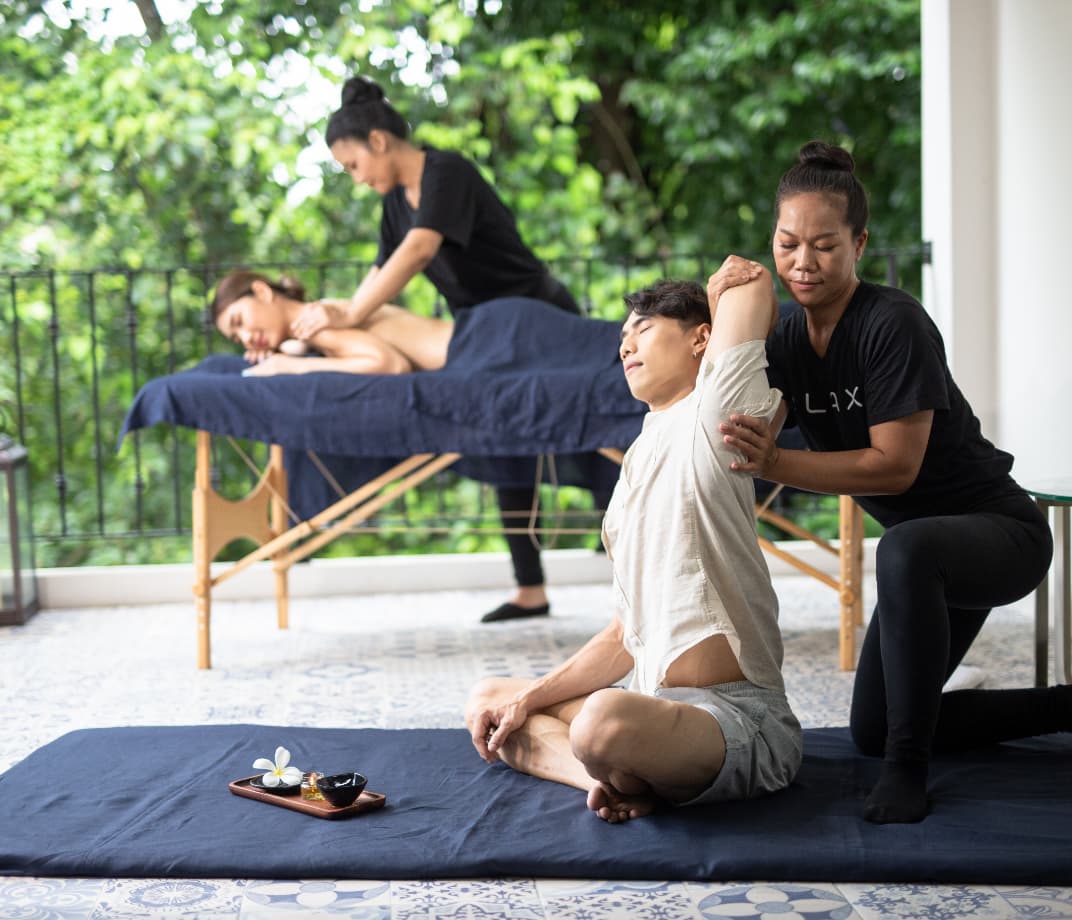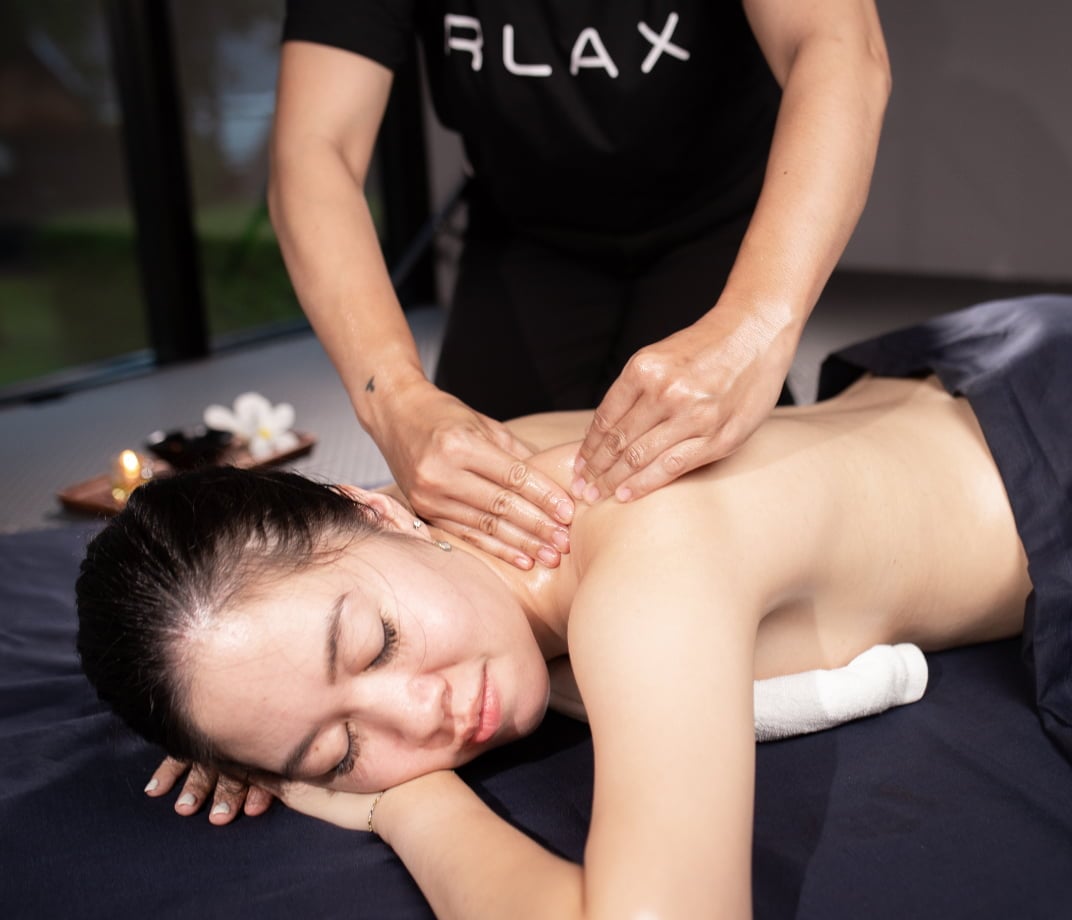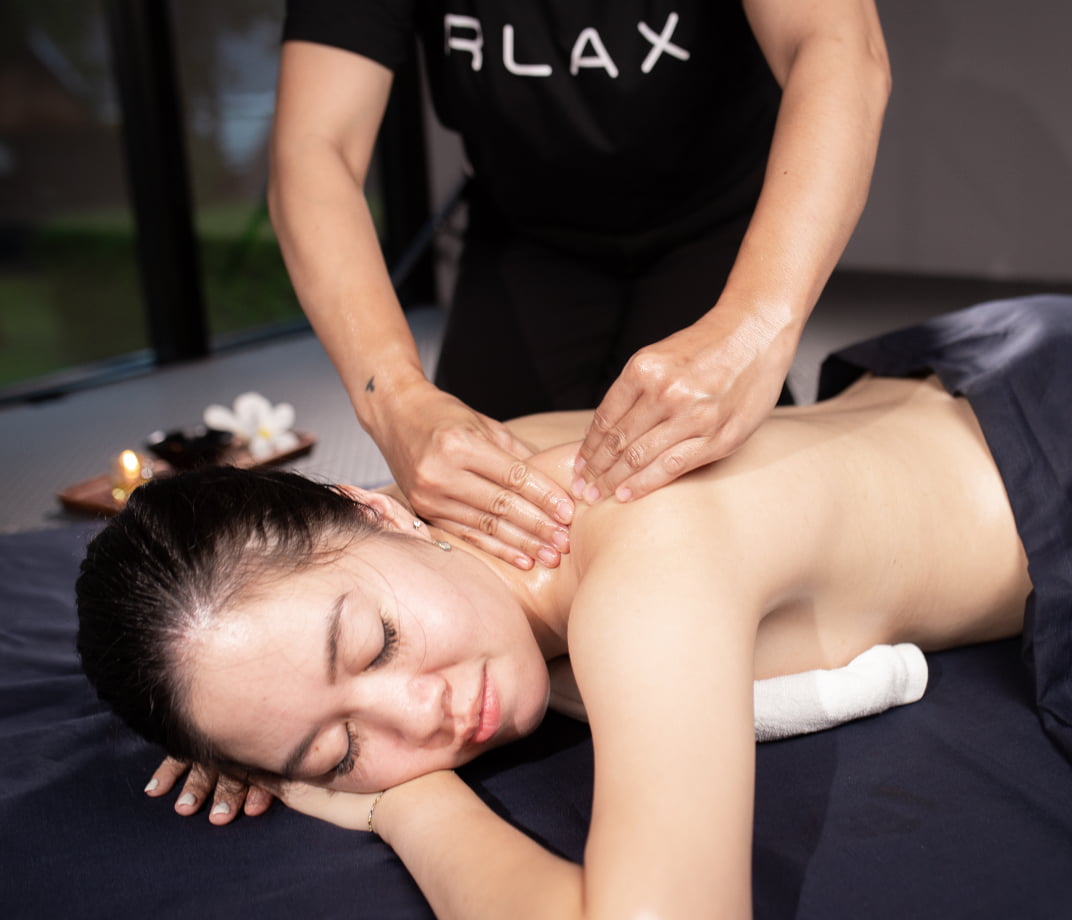 Our Massage Treatments
Choose from Thailand's most popular massages. Order your preferred treatment with just a few clicks.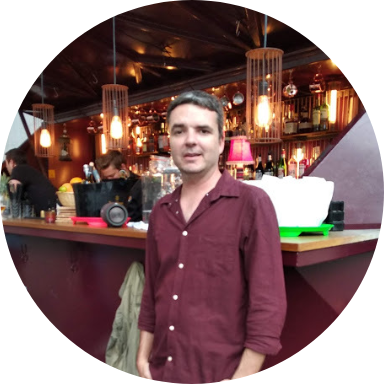 "The treatment and the therapist were both excellent. RLAX is a professional company that delivers quality massages to your home."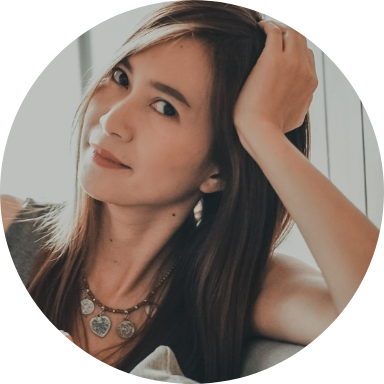 "The RLAX app is easy and convenient. Perfect for those who love massages. I'm so impressed with the service. Will definitely book again!"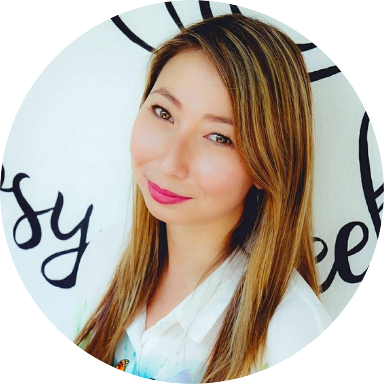 "Worry-free! The therapist brought everything; massage mat, linen sheets, scented candles and aromatherapy massage oil."