Home Massage & Mobile Massage Service
Want to unwind, enjoy the benefits of massage therapy and delight in feeling pampered? Get a premium, spa-quality home service massage anywhere – home, hotel, or office. RLAX brings a high-class massage and pampering experience to YOU!
Order a massage at home through our website or app with just a few clicks.
A trained RLAX massage therapist will arrive promptly on the time and day of your choice.
Enjoy your home massage treatment, knowing that you are in capable hands.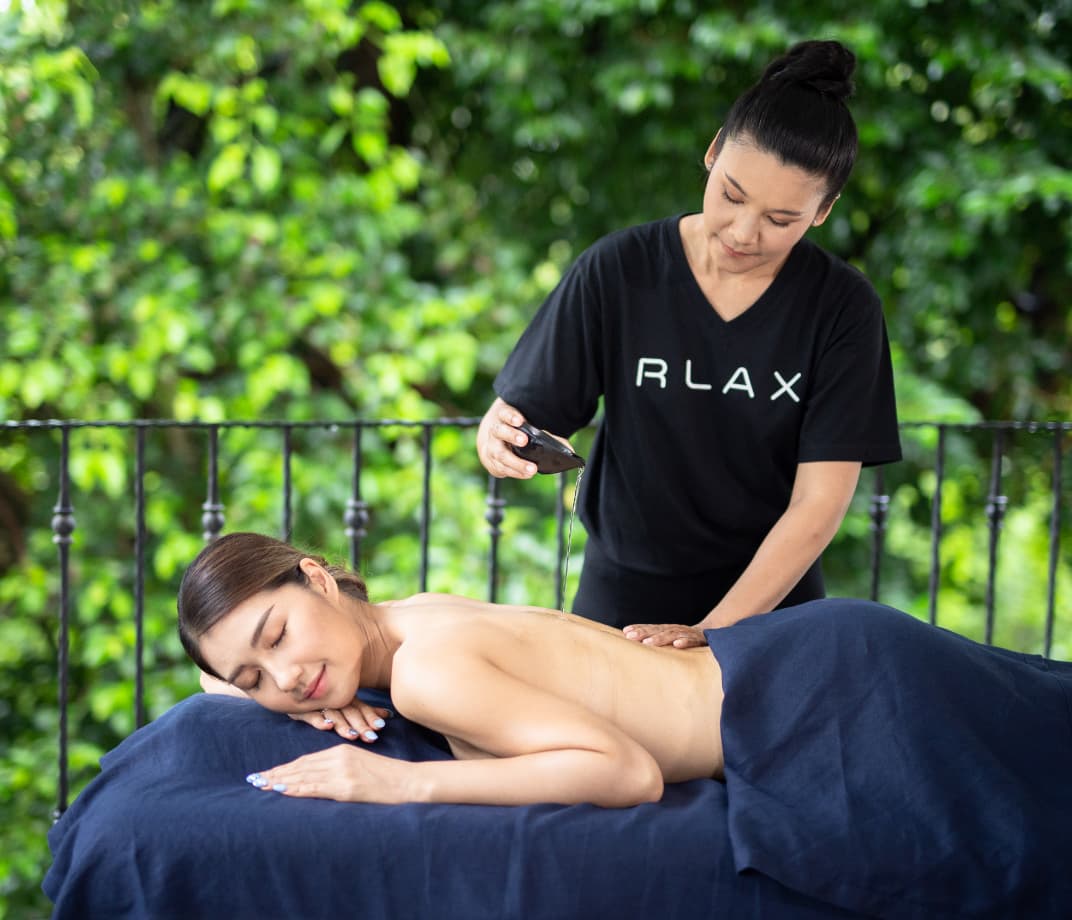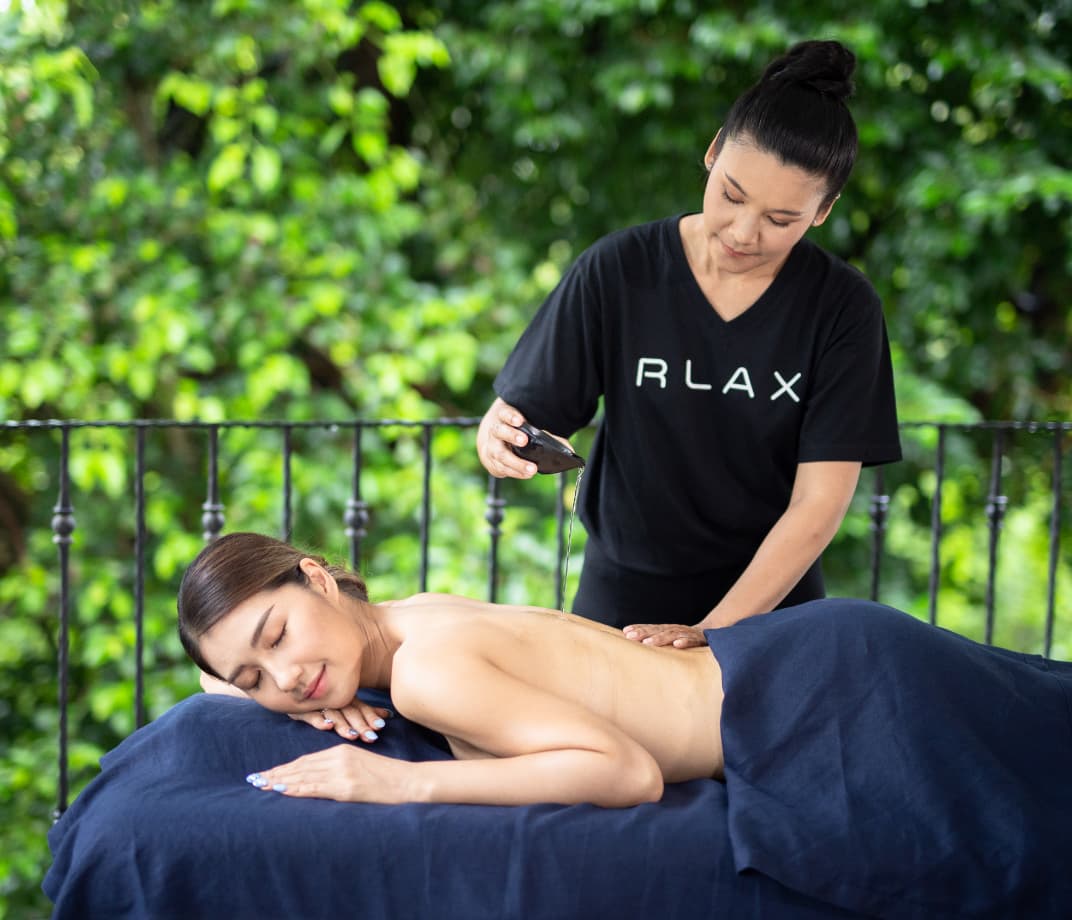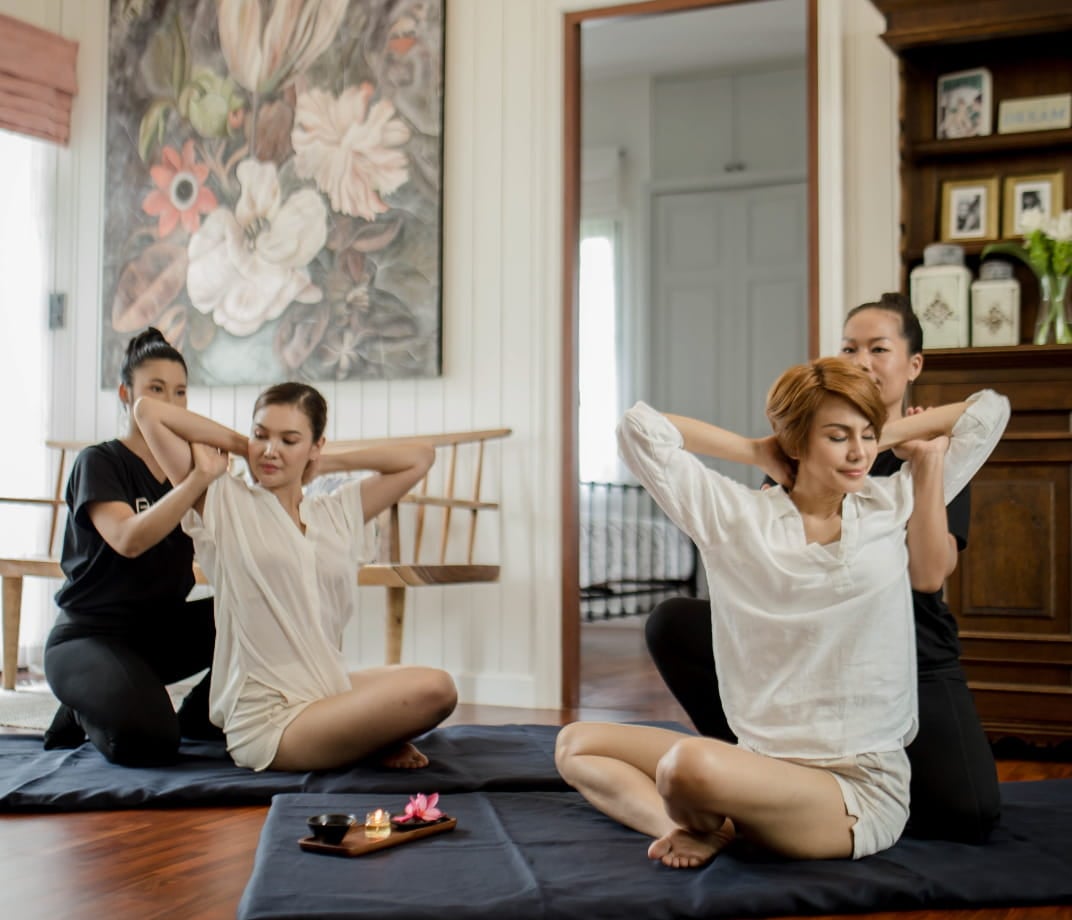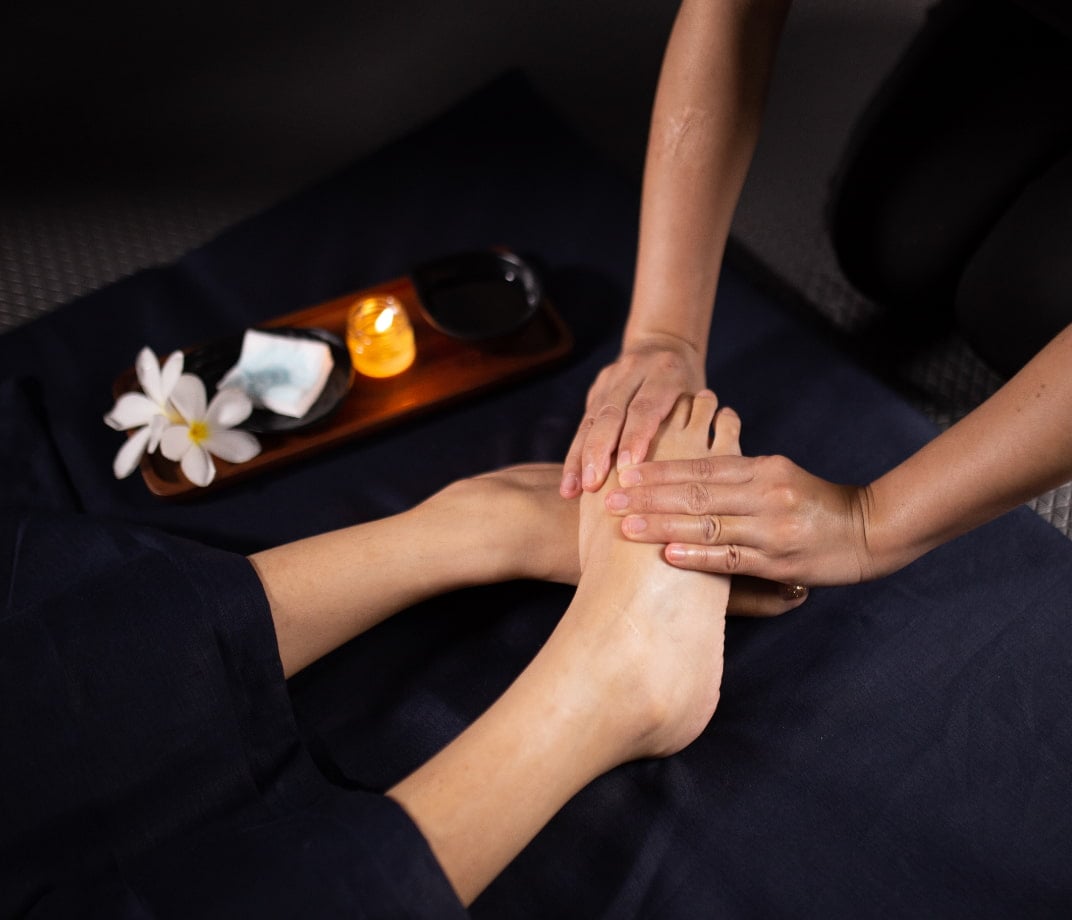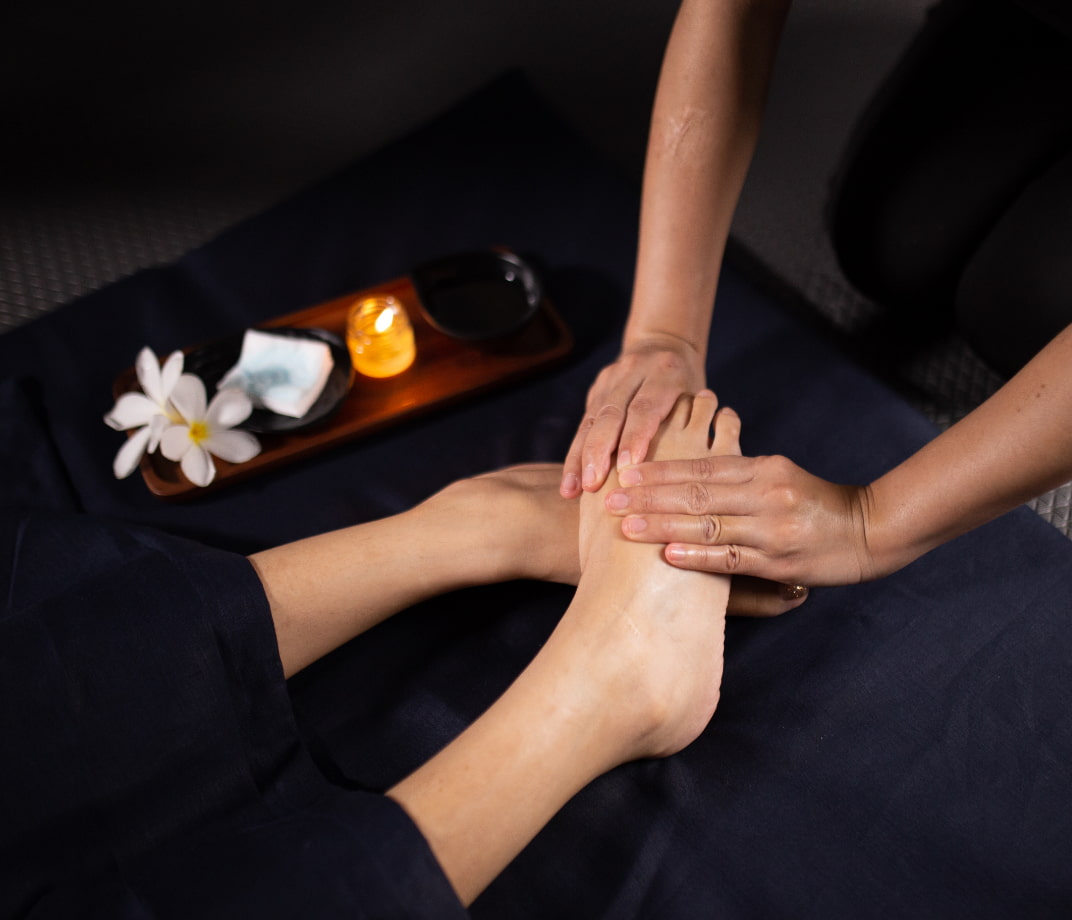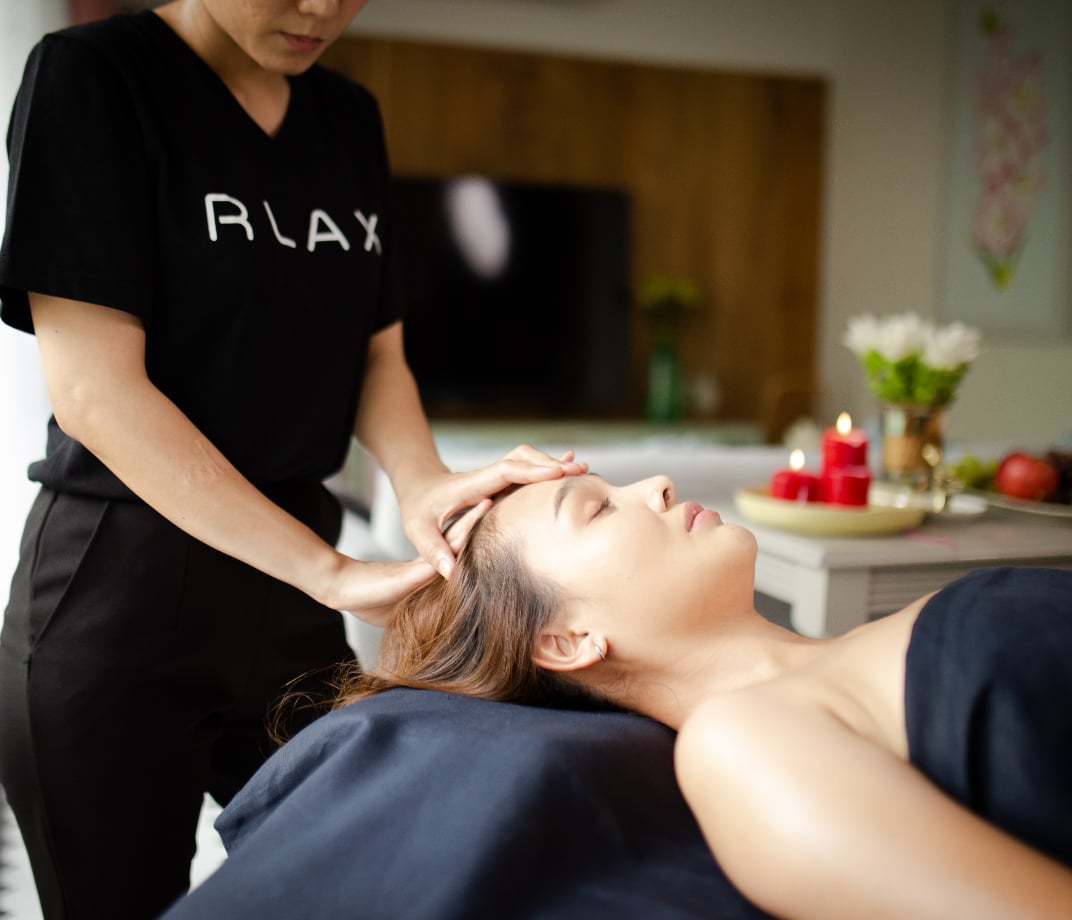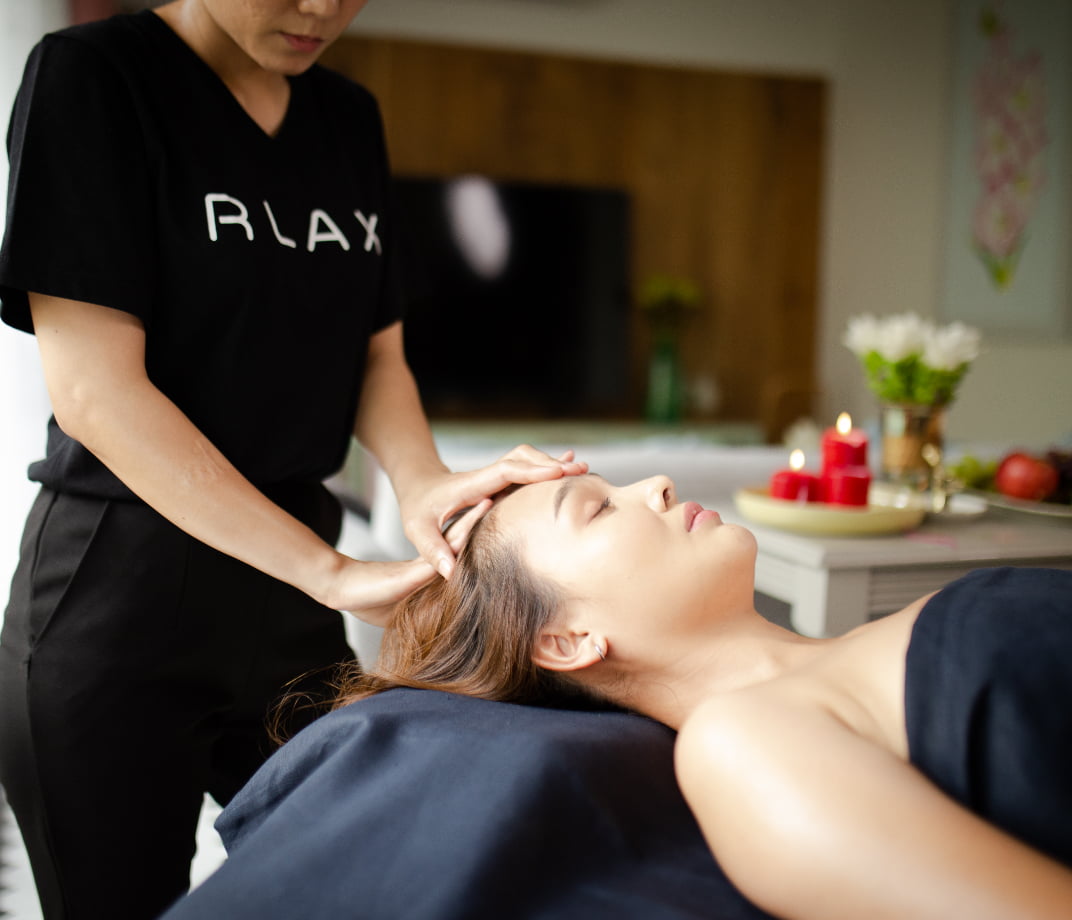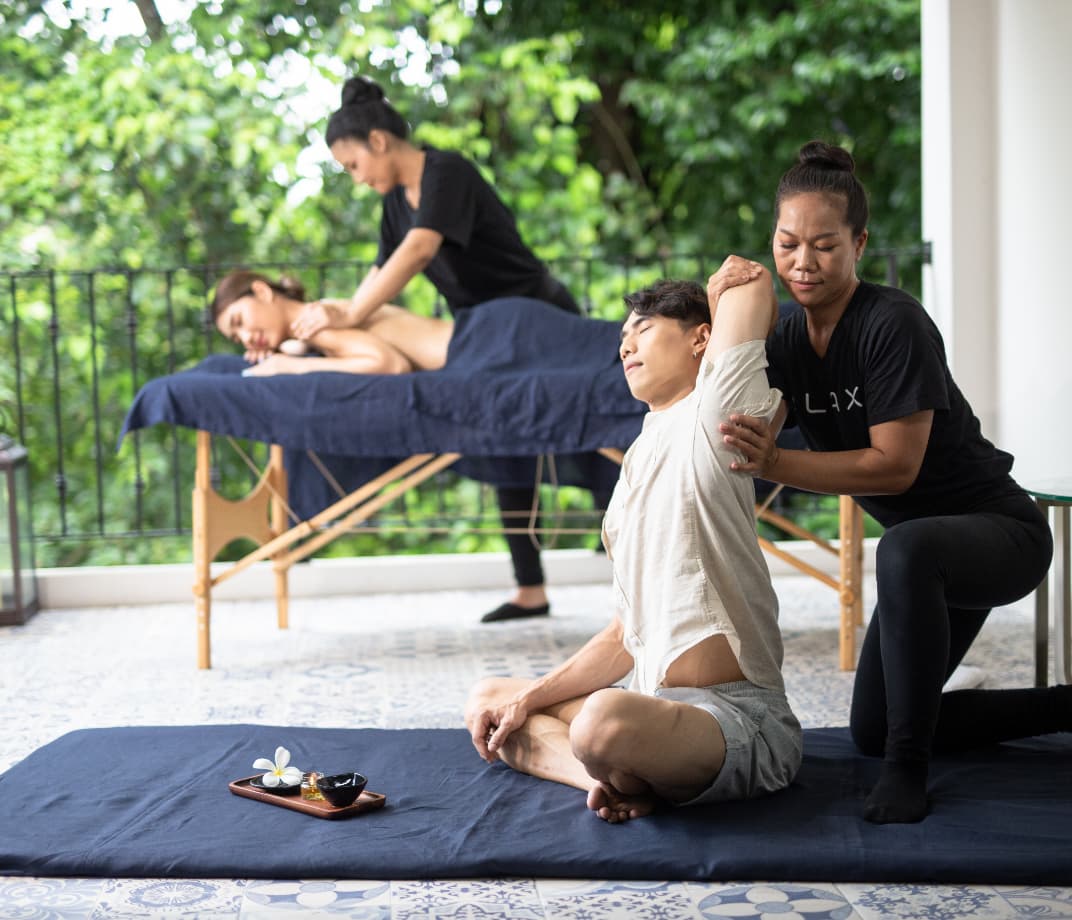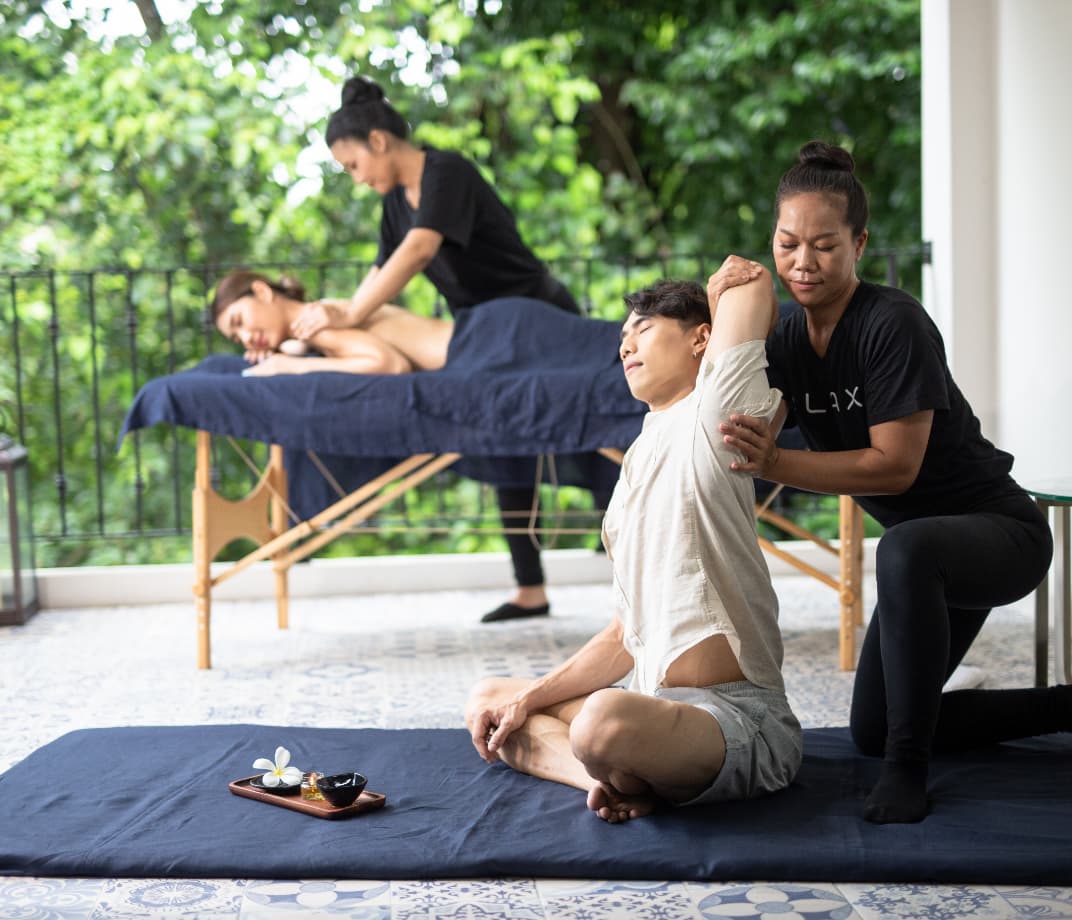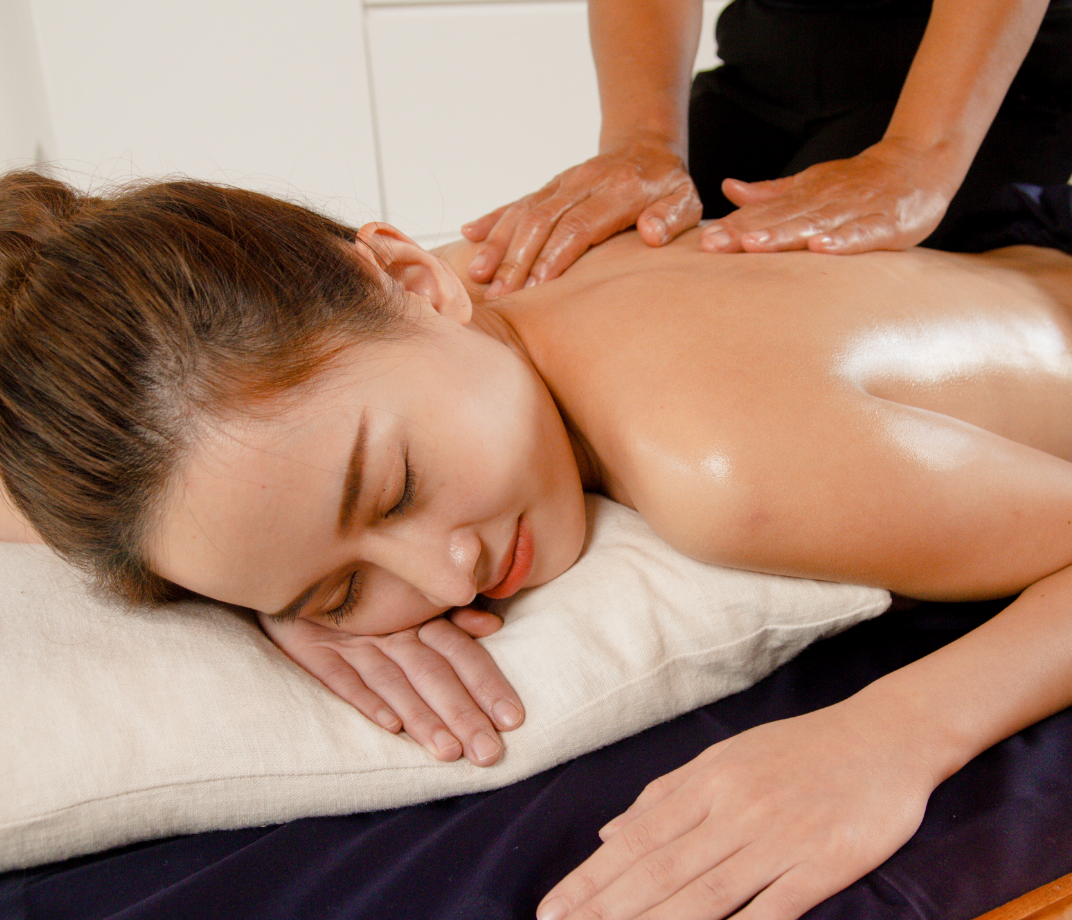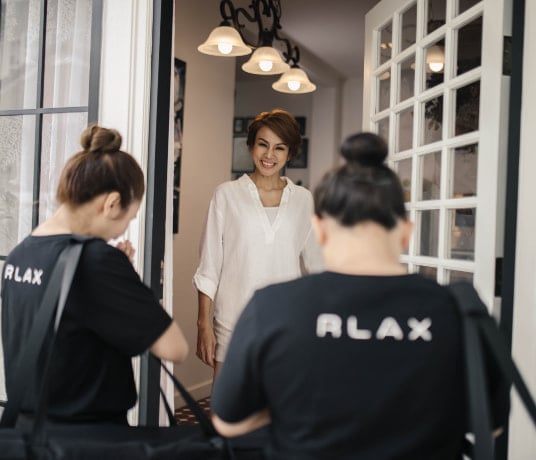 You are in good hands!
All RLAX home service massage therapists are rigorously trained, fully qualified, and accredited by the Ministry of Public Health. Our Therapist Training and Onboarding procedures are done in cooperation with the Thai Oasis Spa School, a sister brand of Oasis Spa, one of Thailand's most acclaimed day spa industry companies.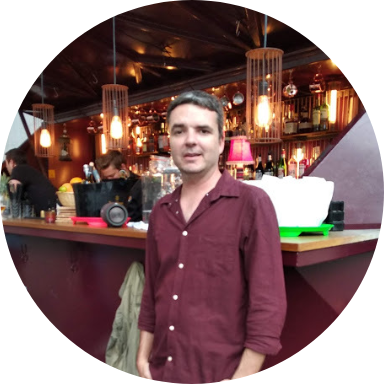 "The treatment and the therapist were both excellent. RLAX is a professional company that delivers quality massages to your home."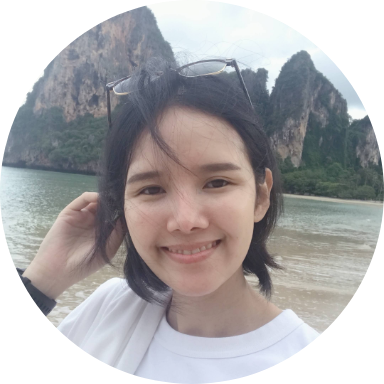 "It was SO convenient for me to book a massage straight to my home using the mobile application. Great prices with a spa-quality massage!"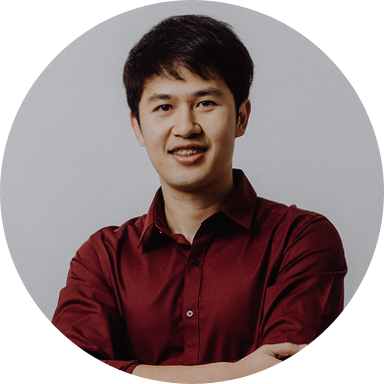 "My therapist was very professional! She clarified with me about the areas to focus on and areas to avoid. She was also very punctual for the appointment."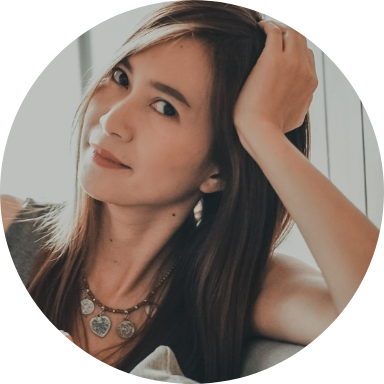 "The RLAX app is easy and convenient. Perfect for those who love massages. I'm so impressed with the service. Will definitely book again!"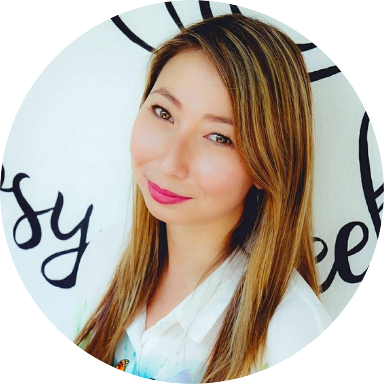 "Worry-free! The therapist brought everything: massage mat, linen sheets, scented spa candles & aromatherapy massage oil!"
"Highly recommended! The convenience of the booking process and how easy it was having the therapist come straight to my home without hassle."
• RLAX seeks the cooperation of our therapists & clients to wear a face mask during the massage.
• RLAX requests that our therapists & clients wash their hands before & after the massage.
• RLAX will provide fresh, laundered sheets for every appointment. Clients may also choose to use their own sheets if preferred.
• RLAX kindly requests that all therapists & clients refrain from working or booking a massage, if they feel unwell or display any symptoms.
You simply need to select the massage type of your choice on our website or app, enter your contact information in the booking form & make your payment online via credit card, bank transfer or prompt pay.
Once the payment has been approved, your booking is now confirmed. You will first receive a booking confirmation via email and then a notification email of your assigned therapist closer to your appointment.
In as little as 90 minutes, feel free to book a massage straight to your home or hotel on the same day.
RLAX is available 7 days a week/daily (including public holidays). Our operating hours are from 9AM onwards.
[Last massage booking is between 19:00HRS – 21:00HRS. Depending on the city you are located in.]
A gratuity is not required or expected. Your therapist is already well-compensated but if you have experienced an exceptional service & would like express your appreciation, then please feel free to do so.