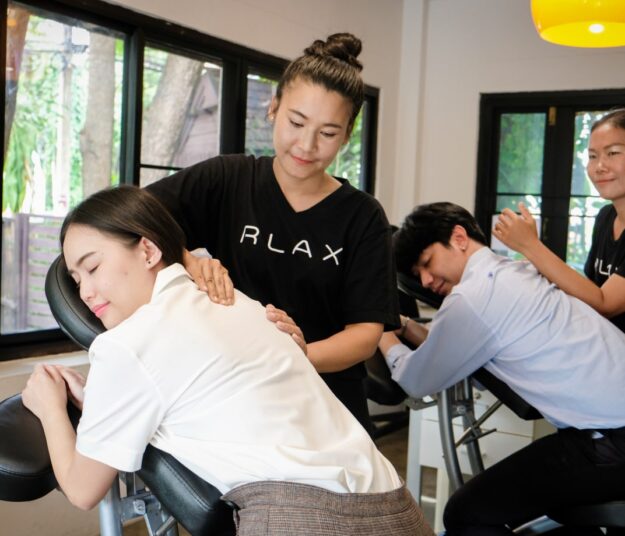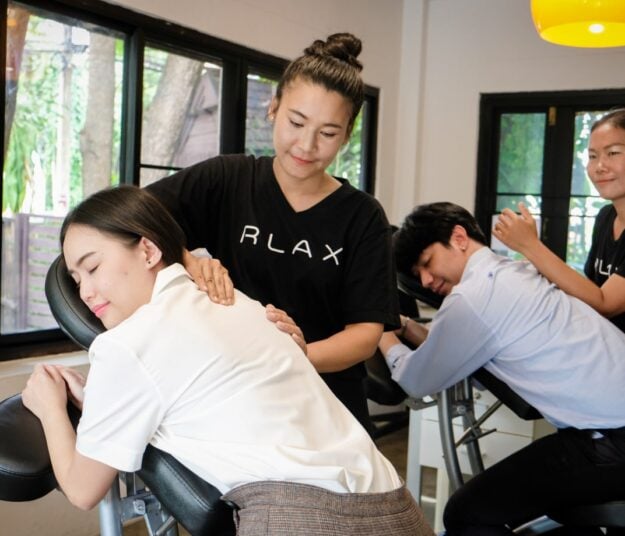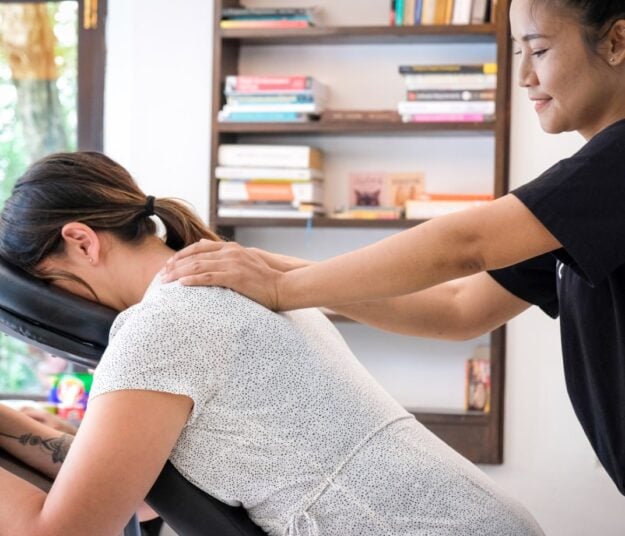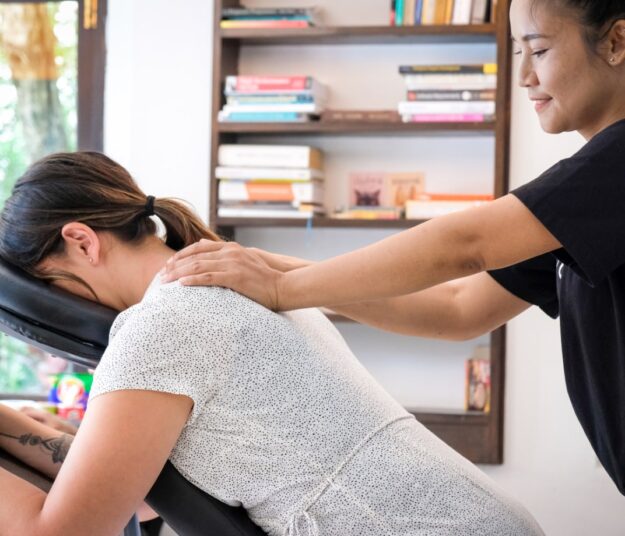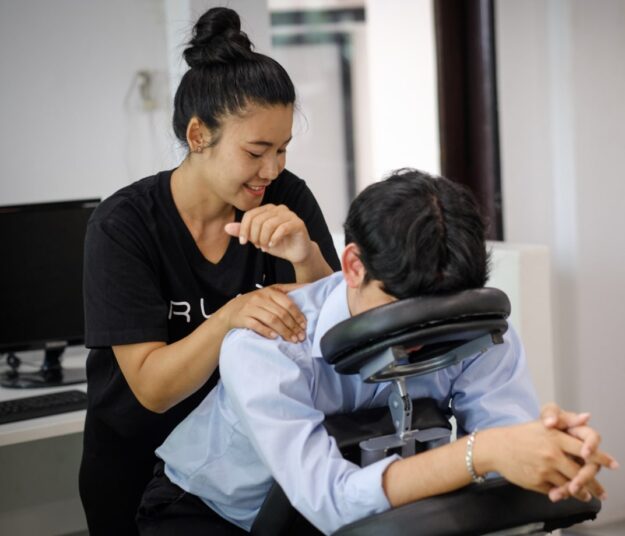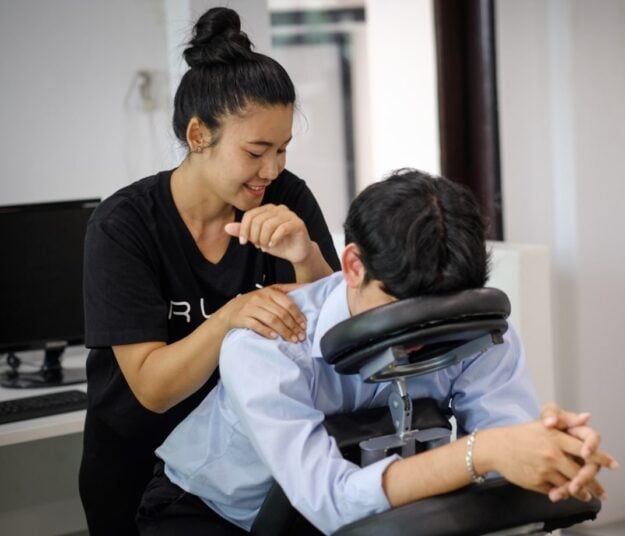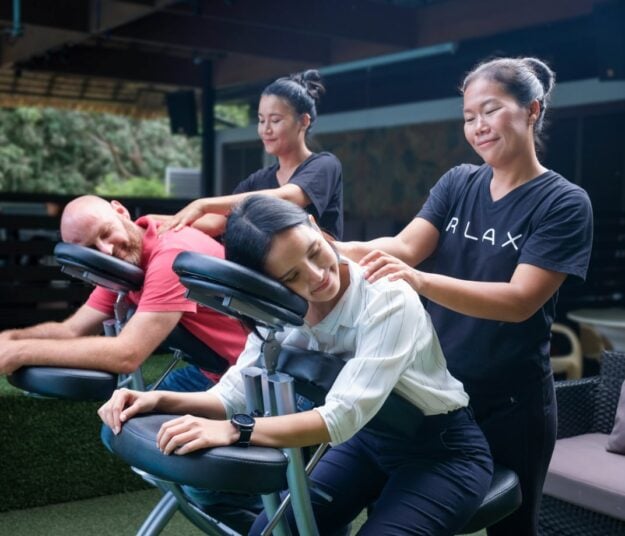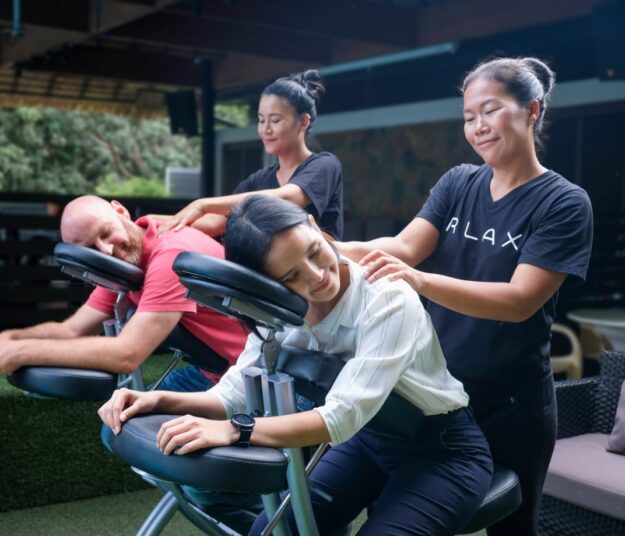 A Mobile Massage for Your Company
Sitting for too long is bad for your employees' health, causing a variety of physical and mental symptoms known as Office Syndrome.
RLAX can help you create a healthy company culture by providing rejuvenation and relaxation through in-office massages, anytime and anywhere. Let us boost YOUR TEAM!
Our Corporate Clients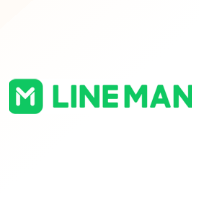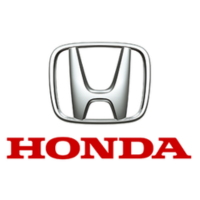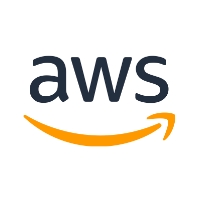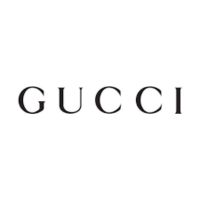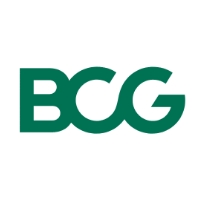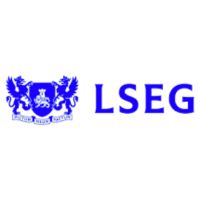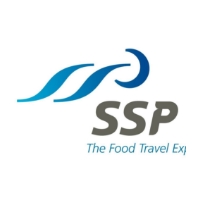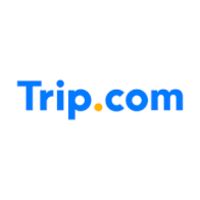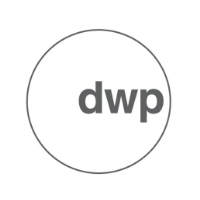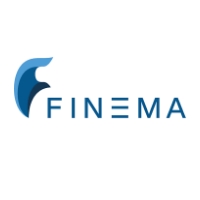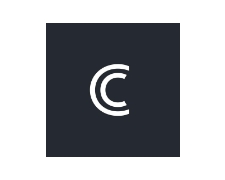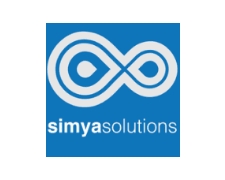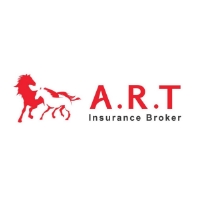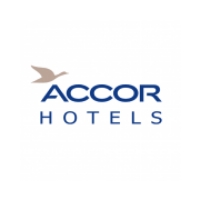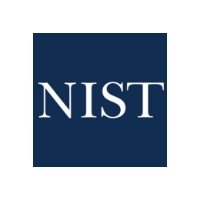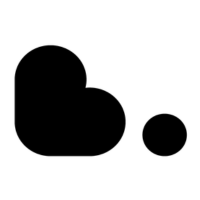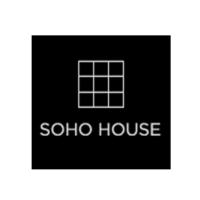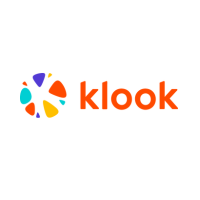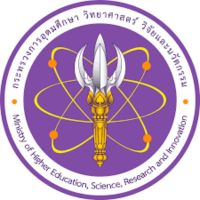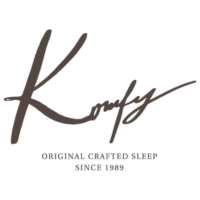 All RLAX therapists are qualified, certified and undergo intensive training to ensure the best possible customer experience every time.
We offer a variation of Corporate Wellness plans that suit any budget and team size. Let us help you find the perfect package for you.
Your team will definitely appreciate it. Our treatments are designed to help recharge and boost overall employee well-being.
The Corporate Massage Set Up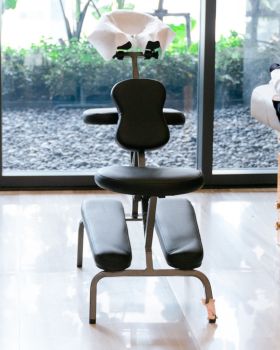 RLAX provides special massage chairs for your corporate massages; you just need to provide enough space for setup.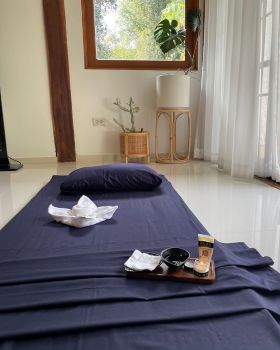 In addition to chairs, RLAX can also supply Massage Mats for a more spa-like experience.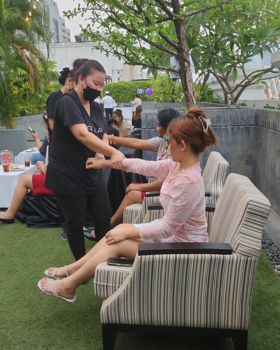 Some of our customers prefer regular chairs for their massage. In these cases, they need to provide the chairs themselves.