15 Types Of Massage And Their Health Benefits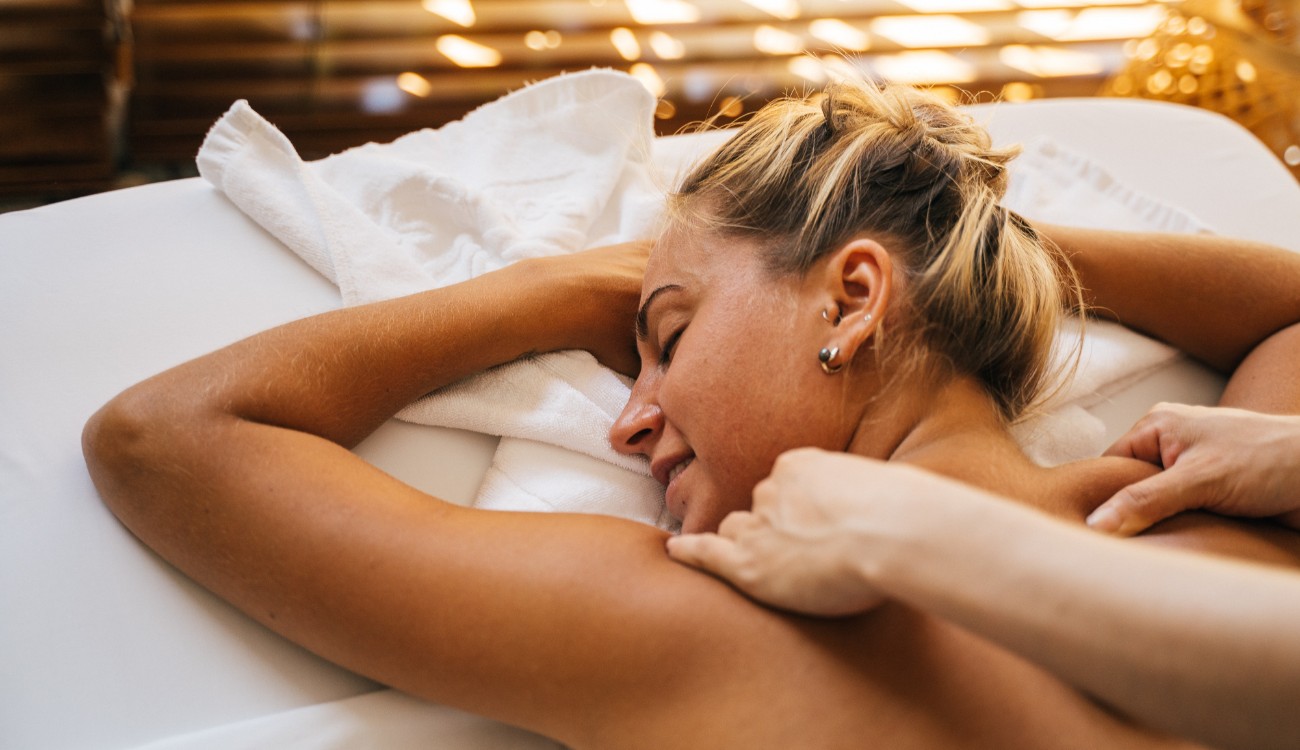 When choosing a massage the menu at a spa can be quite overwhelming. There are a lot of different types of massage that work with other body parts and have their own approaches to healing the body and mind. We want to help you find the right massage for your needs, so you will know what treatment is best for you.
A massage can serve two distinct objectives: alleviating symptoms or promoting relaxation.
Thai massage incorporates numerous yoga-like stretching techniques.
Aromatherapy massage utilizes essential oils to induce relaxation and promote therapeutic benefits.
The nerve-touch massage focuses on stimulating the nervous system by applying pressure to specific areas of the body.
The head, back & shoulder massage is a treatment that helps to relieve tension in the upper body.
In the ancient practices of a Bamboo Massage, therapist use heated bamboo sticks.