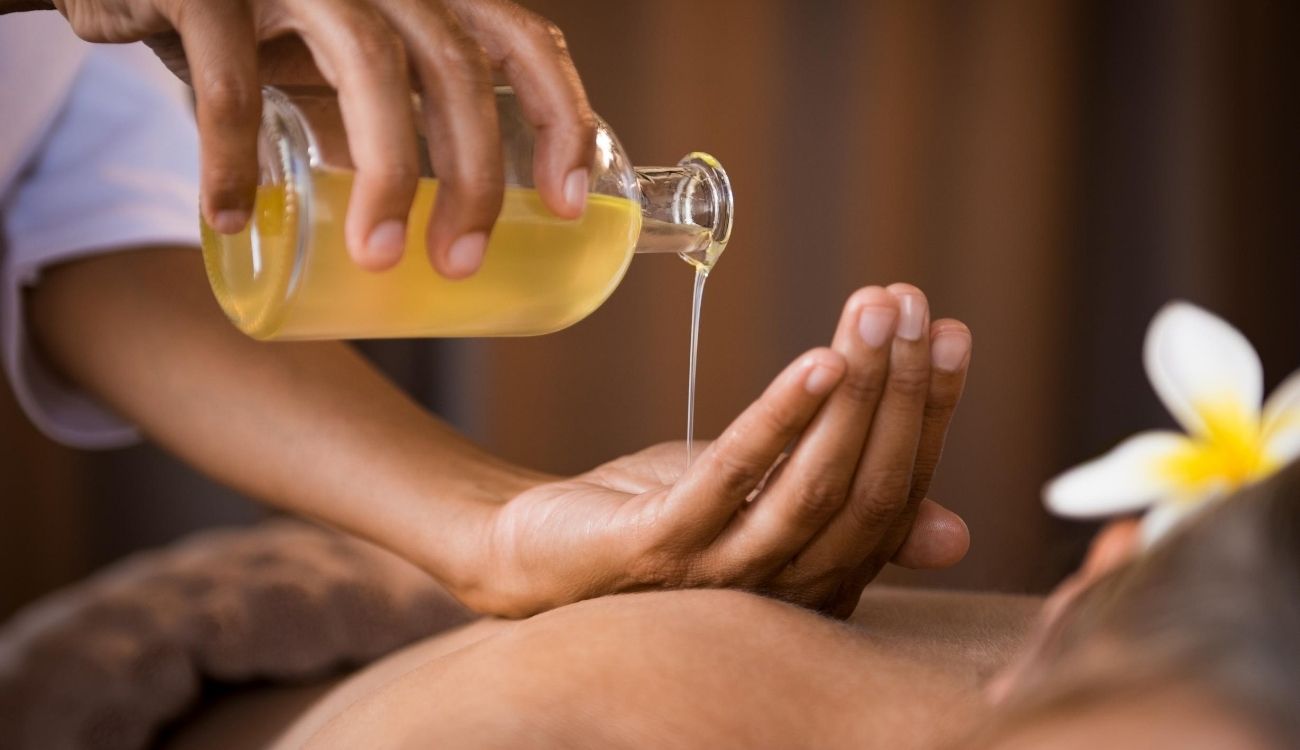 The Many Benefits Of Aromatherapy
Essential oils have been introduced to massage therapy a long time ago. Since Aromatherapy is becoming more and more popular, you start to wonder, are these concentrated plant-based oils truly healing?
Rightfully so, as a customer, you are entitled to weigh in your options and choose what is perfect for you. Given the praise Oil massage has been receiving, you can not deny the benefits. Even just boosting your mood can have a positive impact on your health. So what are the benefits?
What Are Essential Oils?
Essential oils are concentrated liquid extracts released from plants. The chemical compounds produced by the plant add properties to the oil. While a nice scent is one of the main qualities, some essential oils can also possess healing power.
What Is An Oil Massage?
Oil massage, or Aromatherapy, is a specific type of treatment that incorporates the use of essential oils to the massage. The essential oils are applied to the body at the beginning of the massage. They are diluted and mixed together with lotion. The body absorbs the scented oils and becomes very soft resulting in a soothing experience. Then the treatment starts with soft kneading that gradually evolves to pressured strokes, leaving the mind and body relaxed.
What Are The Benefits Of Oil Massage?
A lot of people prefer Aromatherapy to other massage techniques, because a lot of people believe that essential oils are a natural remedy for health issues. Although there is not a lot of research to confirm nor deny it, it is believed to help patients with certain health conditions. Oil massage can also energize the body and boost your mood thus being able to alleviate conditions like:
Depression
Insomnia
Anxiety
Nausea
Low appetite
Additionally, oil massage provides pain relief to various conditions such as:
Fibromyalgia
Chronic lower back pain
Myofascial pain syndrome
Arthritis
Temporomandibular joint dysfunction
Peripheral neuropathy
Polymyalgia rheumatica
Premenstrual dysphoric disorder
Premenstrual syndrome
Rheumatoid arthritis
Oil Massage: The Different Essential Oils
Whether you are at a high quality spa or ordering a mobile massage, you can often choose from a range of essential oils. Besides the interesting scent of different oils, each one provide its own healing properties. While lavender provides the ultimate relaxation and diminishes sleeping problems, rosemary can help reduce anxiety and emotional distress.
While each essential oil has its own perks, the oil massage can provide different healing effects.
Joint pain relief
For those who indulge in physical activity, whether it is sports or work, joint strain is a common condition that may affect their body. Oil massage can help ease the pain and essential oils such as wintergreen or birch are popular solutions to this problem.
Muscle tone
Muscles stabilize your whole body and are important for any movement. But if you feel pain or inflammation, oils such as Lemongrass and White Fir might help alleviate the tension when combined with Aromatherapy.
Healing Tissues
The connective tissues play an important role in keeping the body balanced by binding it together. Deep tissues massage such as Swedish massage, can bring a positive impact on keeping the tissues relaxed. The result is smooth movement and relaxing deep sleep.
Neuromuscular healing properties
Conditions such as nerve damage or inflammation can cause strain to the muscle and will induce strong pain. Sometimes massage treatments can help ease the pain and allow the body to heal over time.
Is Oil Massage Harmful?
While an Oil massage or Aromatherapy seems like a good thing to experience, you should listen to your body and if you have any health conditions, talk to your doctor. Conditions such as allergies or heart diseases should be checked before receiving the massage to avoid any negative reaction.
At RLAX, we hold ourselves to high standards. For client safety and the best treatment, we provide high quality oils and the best practitioners of Thailand. All our RLAX therapists are rigorously trained and fully qualified.
If you want to try Aromatherapy yourself, why not book your next appointment straight away? RLAX delivers massage on demand in Thailand.